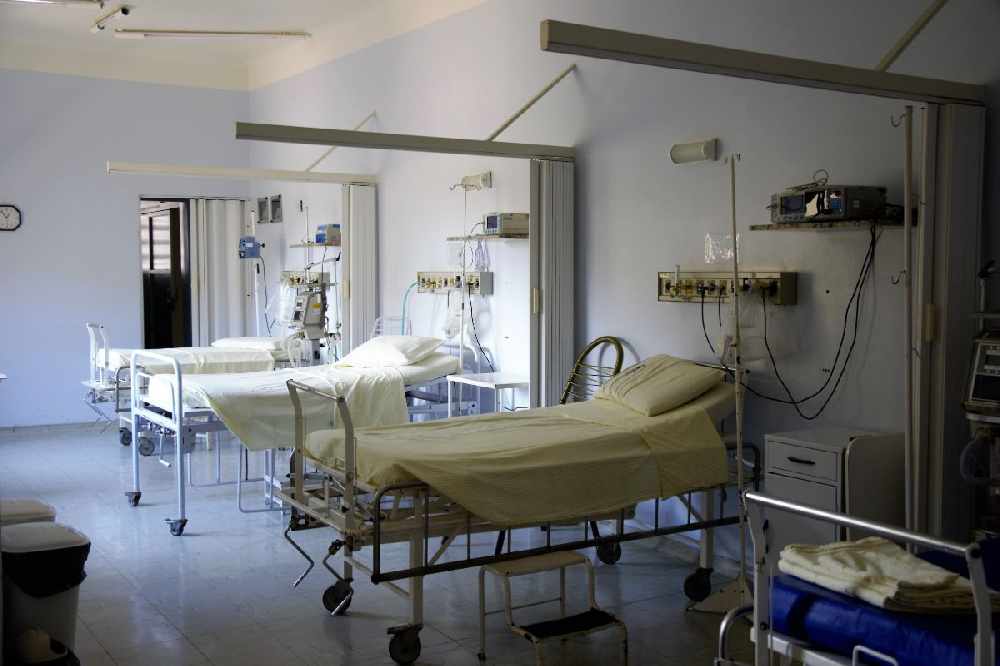 There has been a slight decrease in hospitalisations however.
The number of covid patients in midlands hospitals has fallen slightly today.
106 people are being treated for the virus, compared to 107 yesterday.
There have been five new admissions in the last 24 hours.
17 patients are being treated in ICU, with no available intensive care beds in the region for the fourth consecutive day.