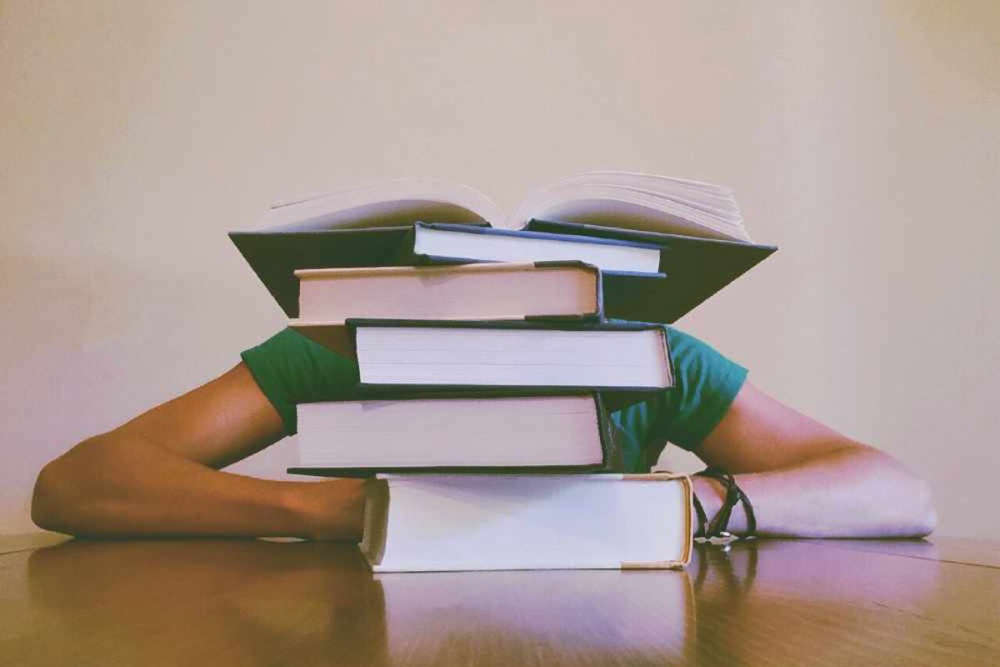 The chaplain of TUS thinks it's a PR exercise.
Opposition TDs have called for a cap on energy prices while criticising the government's new cost of living plan.
The measures will see a €200 energy credit given to all households along with a 20 per cent cut in public transport fares.
Sinn Féin has said the energy credit isn't fair as it includes all households, even those who don't need it.
Environment Minister Eamon Ryan has defended the plan, saying they couldn't do everything people wanted:
The government's inflation-tackling package is being described as "a PR exercise".
Chaplain of the Technological University of the Shannon, Father Shay Casey says he's glad ministers are listening and responding, but doesn't think the measures will do much to help struggling students:
Seamus Boland, CEO of the Moate-based Irish Rural Link, says a solution to rising costs in rural areas has yet to be found: