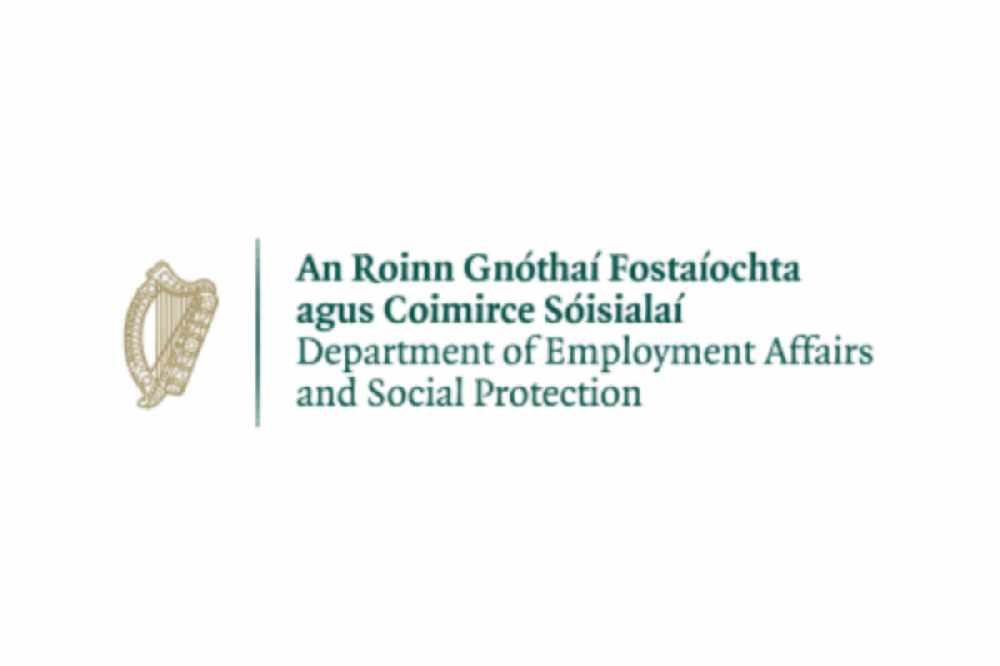 Over 30,000 people were claiming the payment in May.
473 fewer people will receive the Pandemic Unemployment Payment in the midlands this week.
7,759 people are claiming the income support in Westmeath, 6,768 in Laois, and 6,153 in Offaly.
537 recipients in the midlands have closed their accounts in the last week to return to work.
A total of just under 450,000 people will receive the payment tomorrow, at a cost of 134 million euro.