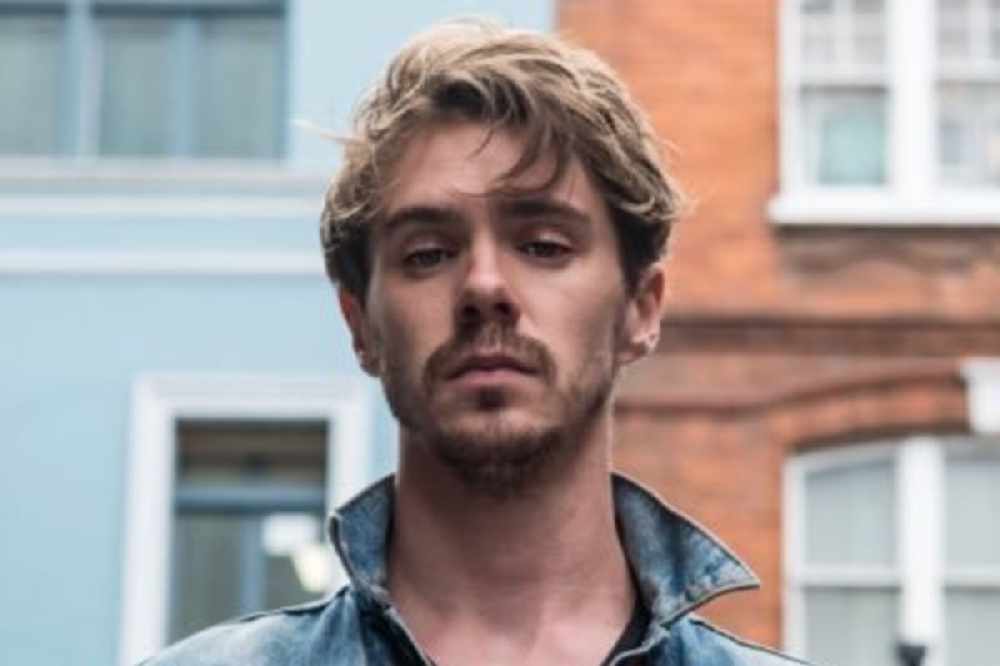 'Kin' has caused quite a stir on social media for some of its scenes.
Offaly actor Sam Keeley is defending the depictions of violence in his latest project 'Kin'.
There's been accusations that the Irish TV drama, set in Dublin is glamourising gangland violence.
However The Irish Star reports the Tullamore man, who plays Eric 'Viking' Kinsella, believes the producers would be dropping the ball if they didn't reflect the reality of crime in modern Ireland.