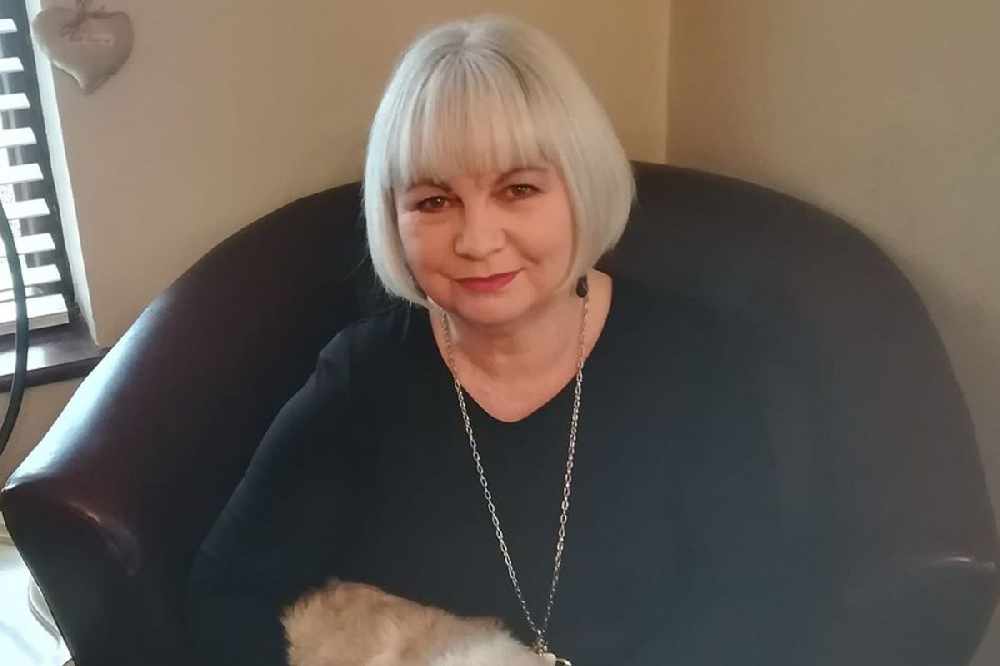 She says people should try something new with their free time.
An Offaly author is helping people pass the time in isolation by giving writing and poetry tips online.
Geraldine O'Neill, who is running the Coronavirus Writer's Cafe from her house in Daingean, says she is used to not leaving her house for long periods of time due to her job.
She began by giving pointers on writing memoirs and Haiku - a traditional Japanese form of poetry.
Ms. O'Neill says people shouldn't be put off trying learning something new with their free time: