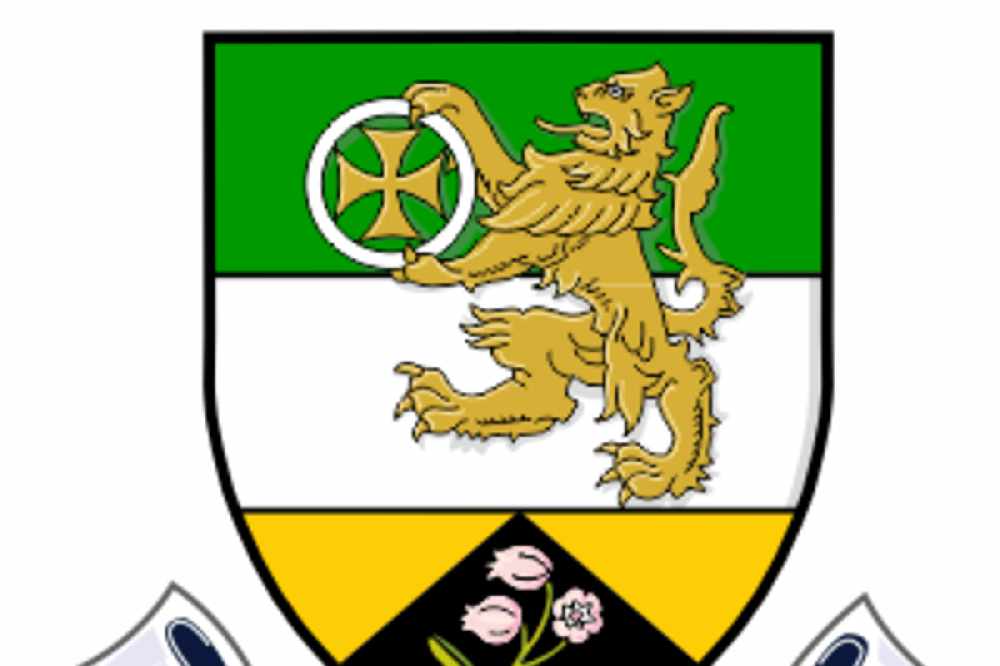 The Irish Heritage School is taking up the lease.

Offaly County Council has agreed to lease their old offices to The Irish Heritage School for €1,000 per year.
The school has been operating in Birr for three years and has links with a number of universaties in the United States.
Independent Councillor John Carroll proposed the lease - which has a number of conditions attached such as continued works on the building itself.
The Birr Councillor says its part of ensuring that buildings don't become derelict in the town: