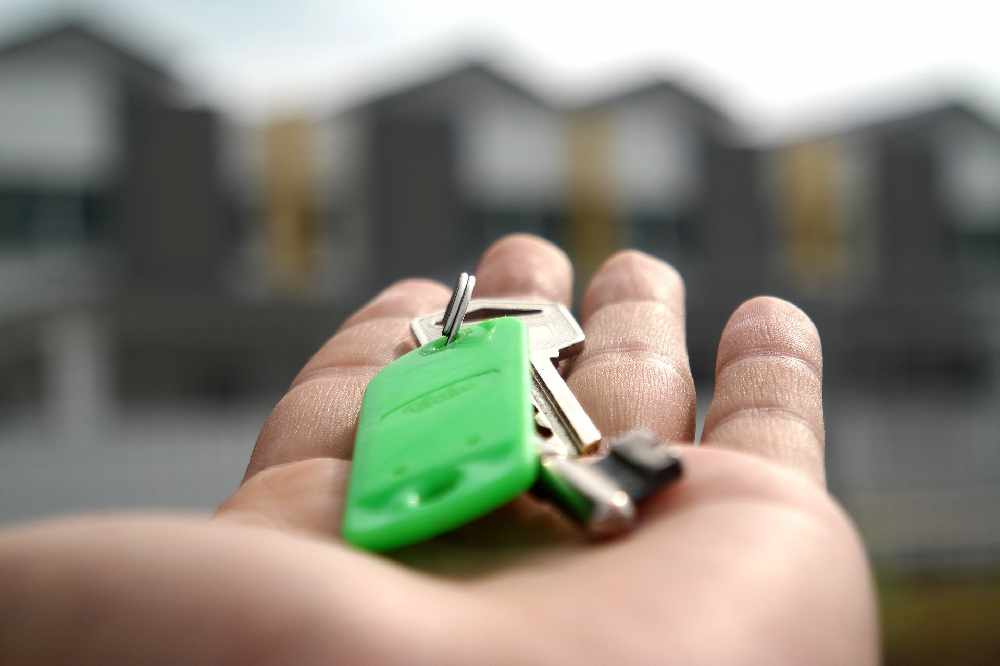 A local rep says the targets for the next six years are absolutely unacceptable.
Aiming to deliver only a third of the social housing units required in the county is absolutely unacceptable.
That's according to Offaly councillor Sean O'Brien ,who says the local authority's goal of building 463 council houses by 2026, falls woefully short of supplying the 1,300 people in need of state accommodation.
He says concerted efforts must be made to over-achieve on delivery of current projects and acquisition of land so the target can be increased before the deadline of 2026.
The Tullamore rep says this would give scope to satisfy demand:
READ MORE: Streamlining Planning Process Suggested To Help Offaly County Council Reach Housing Targets