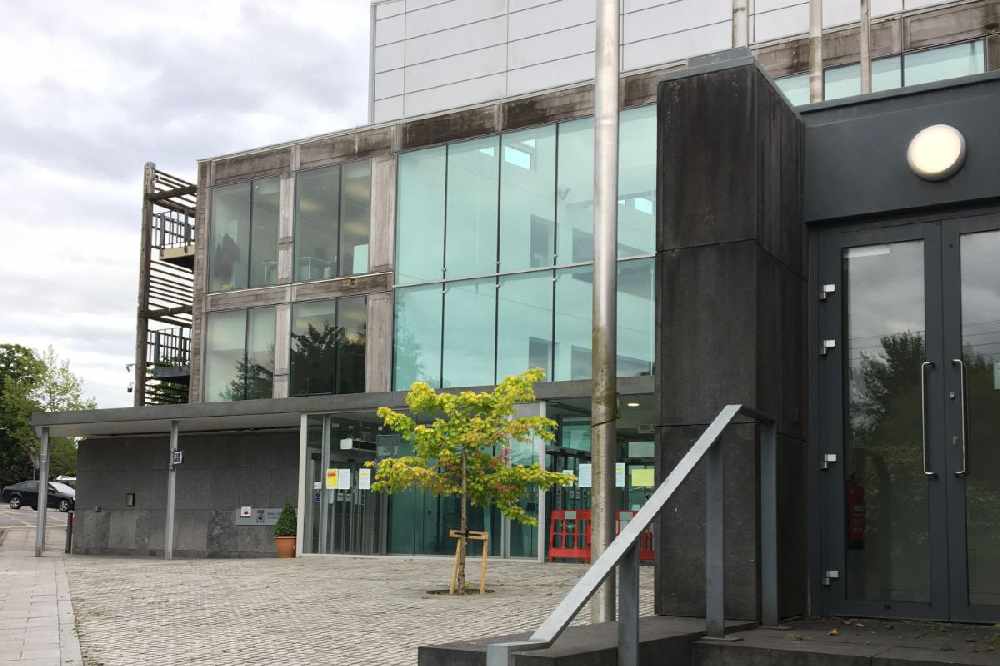 43% of the local authority's budget for 2022 is coming from central government.
An Offaly councillor says the local authority needs to find new ways to generate revenue.
The Faithful County announced a €72 million budget for the coming year yesterday, with 43 per cent of funding coming from central government.
Fine Gael's John Clendennen is calling for an assessment of potential revenue from charging rates on vacant commercial properties, which currently receive a full refund.
He says the levy could be used as an incentive to attract more business to the county: