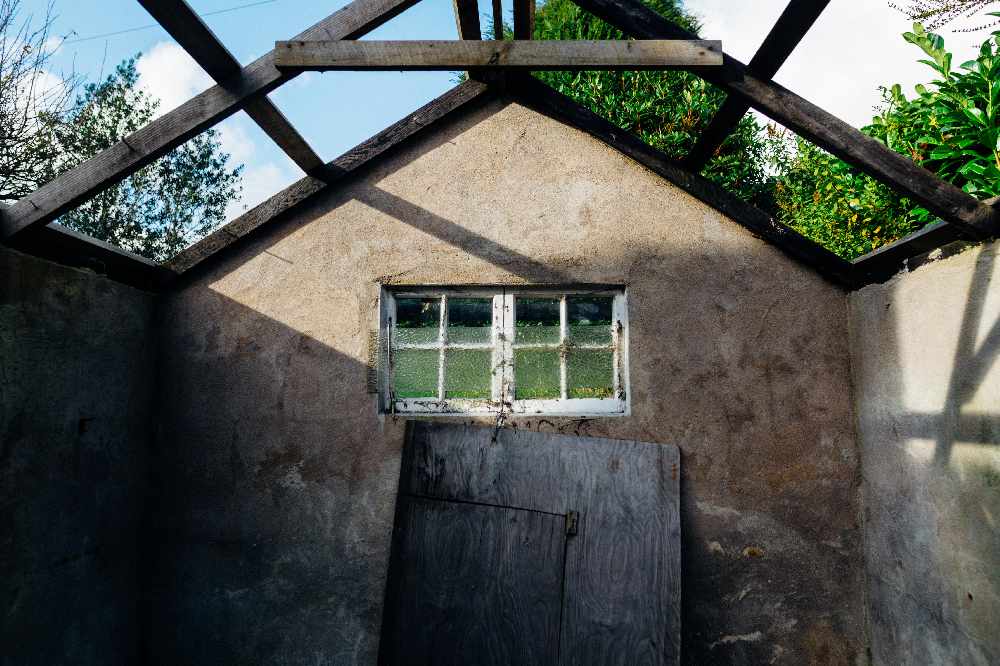 One councillor described it as an essential process.
Offaly County Council has completed its first compulsory purchases of derelict properties.
The process, which can take six months if no objection is lodged with An Bord Pleanala, involves a legal transfer process, a technical design and build project and then construction.
The local authority has described the process as hard work but worthwhile, particularly when a derelict site begins to attract antisocial behaviour.
There are plans to CPO a further three or four properties in 2022 and Cllr John Clendennen believes it's an essential process: