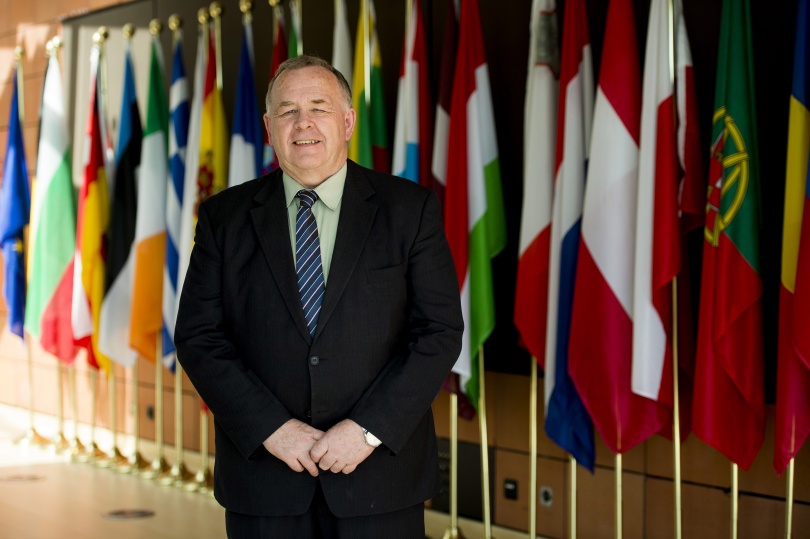 Photo credit: eesc.europa.eu
He'll head up the civic group until 2023.
An Offaly man has been officially appointed as president of Diversity Europe Group.
The Brussels-based group represents civic society on the European Economic Social Committee.
Seámus Boland - CEO of Irish Rural Link - took up the role during a virtual inaugaral ceremony today and will hold the position until 2023.
The Ballycumber man - who's the first Irish person to be elected president of the EU institution - explains his top priorities for the three years ahead: