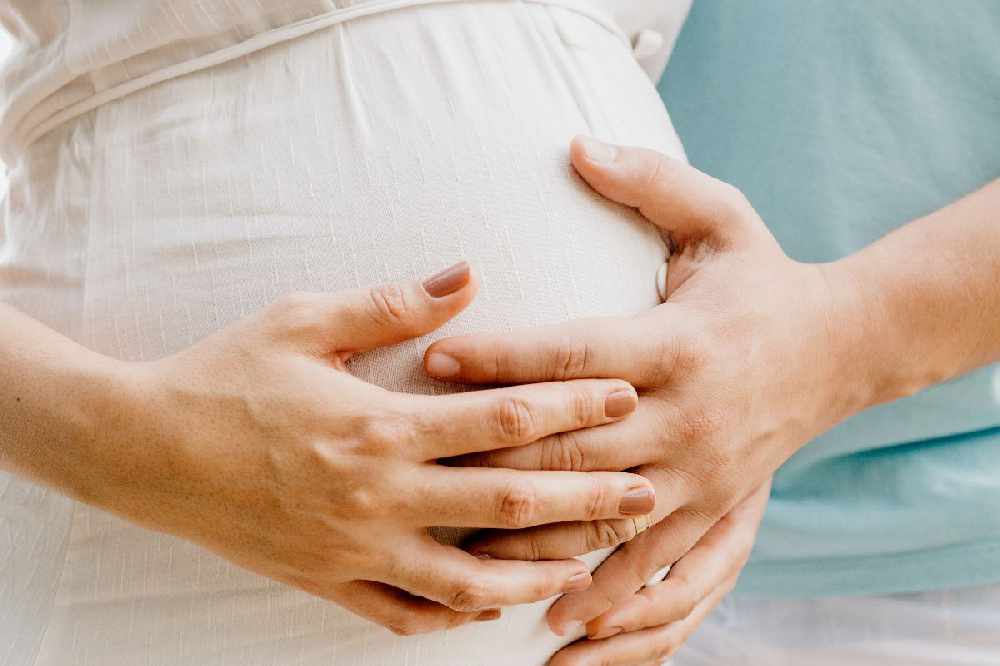 Offaly's Antoinette Fahey-Kelly, who's had two children through surrogacy, is hopeful it will bring about change.
A special joint Oireachtas Committee is to be set up, to examine the regulation of international surrogacy in Ireland.
Under current Irish law, the surrogate mother is considered the legal mother of the child and non-biological parents must wait two years to apply to become guardians.
In that space of time, they are not entitled to give consent for medical treatment, maternity leave and are viewed as a stranger in relation to gifts or inheritance.
Offaly's Antoinette Fahey-Kelly, who has two children through surrogacy, is hopeful this will bring about change: