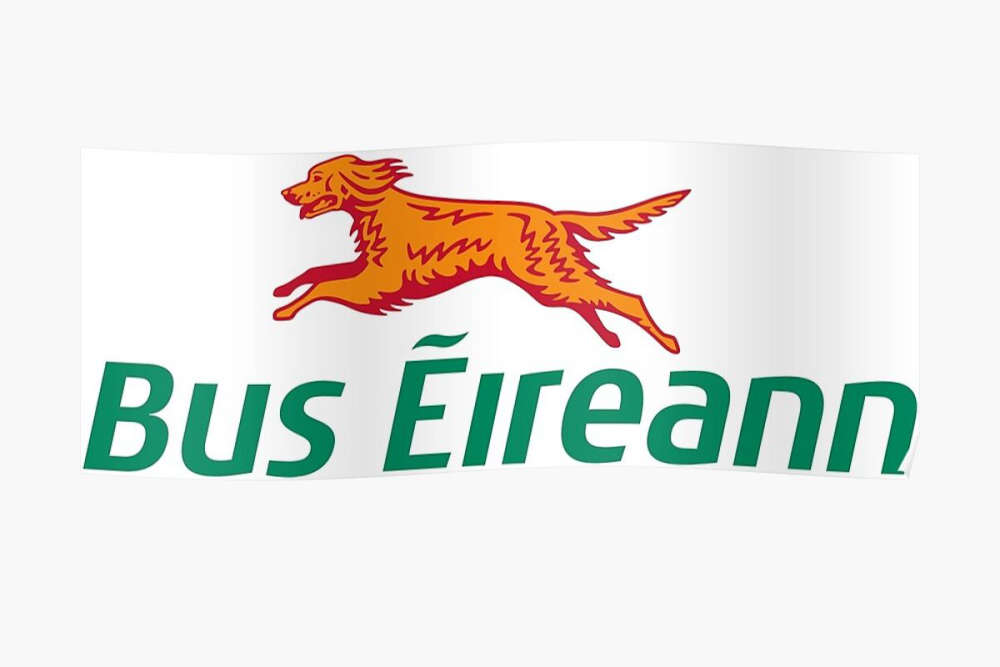 A temporary solution for one was in place this morning after a nine day wait.
Bus Éireann is apologising to the parents of children attending two Offaly schools who's service was interrupted for the last two weeks.
It's due to the procurement process for the routes including Crinkle National School and Kinnitty post primary school.
An interim solution was sourced in time for the school run in Crinkle this morning but the tender process remains ongoing for the Kinnitty area.
The company says they're working to find a permanent solution as soon as possible.
Bus Éireann statement in full:
Bus Éireann operates the School Transport scheme on behalf of the Department of Education. It is a significant operation providing transport for in excess of 114,700 pupils on over 6,500 vehicles daily.
Safety is of critical importance in relation to the operation of the scheme, and indeed to all of Bus Éireann's operations.
Due to operational reasons Bus Eireann has had to source a replacement operator for the Crinkill NS and Kilcormac PP route. The school was advised of disruption to the existing service while a new vehicle was being procured.
Where a service has to be procured there is a lead in period for this process that includes the following:
Procurement/tender process for each new service required
All Drivers must undergo vetting
Contract award
Bus Eireann wishes to advise that it is has secured an interim solution for Crinkle NS which will commence Monday but is still working on securing a contractor for the service to Kinnitty PP.
Bus Eireann wishes to apologise for the inconvenience caused to parents but wants to ensure families concerned that they are working to find a solution as soon as possible.