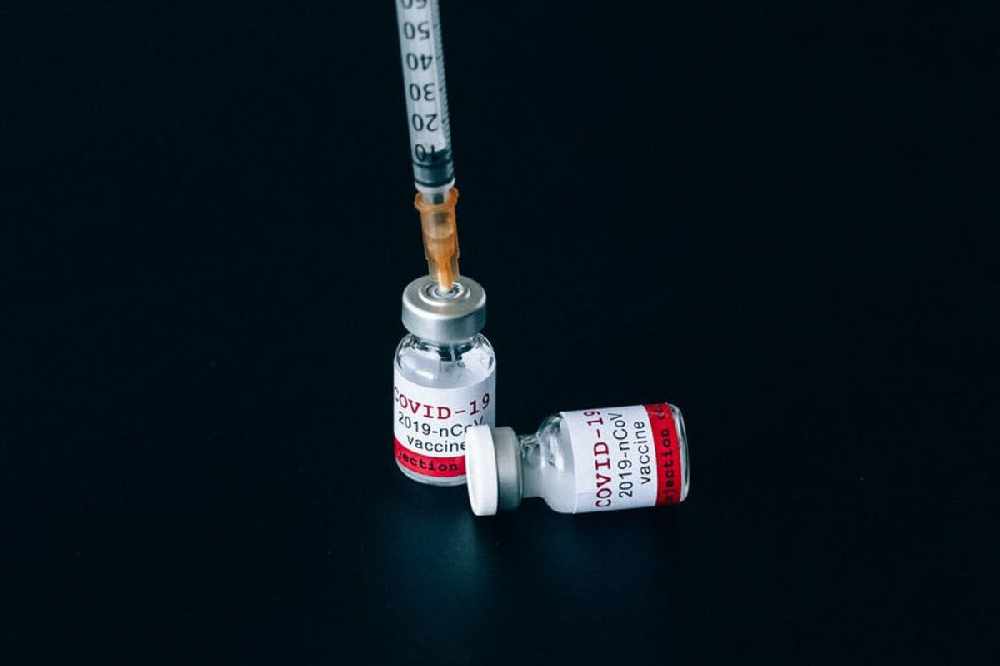 Professor Jack Lambert says the booster campaign should be ramped up.
Covid vaccine booster doses are being made available to those aged 30 to 39 from today.
While those aged 16 to 29 who received a one dose Johnson and Johnson jab are also eligible for a booster.
It must be three months since the person received their primary vaccine or since a positive covid test result.
Over 30s and health care workers can avail of the booster at Mucklagh community centre until 7pm.
Professor of Infectious Diseases Jack Lambert says the booster campaign should be ramped up: