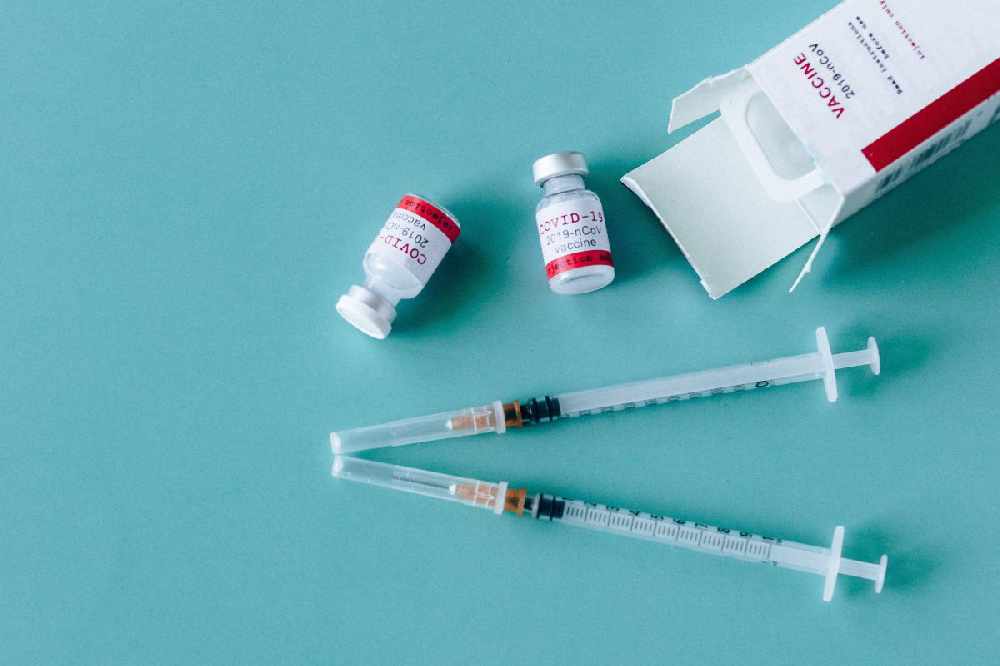 Walk-in clinics are operating across the region up to Christmas Eve.
Over 340,000 people have received a covid-19 booster in Laois, Offaly, Westmeath and Longford to date.
Walk-in clinics are operating across the midlands up to Christmas Eve for over 40s and healthcare workers.
The HSE lead at the Westmeath Mass Vaccination Centre, Susan Temple, says despite the large uptake, queuing hasn't been an issue:
Meanwhile, a professor of immunology says the booster vaccines offer significant protection from the Omicron variant.
It come as around 103,000 doses were given yesterday with demand high again this afternoon.
Mullingar's Professor Kingston Mills says despite Omicron being new, vaccines offer protection:
You can get more information on how to access vaccine boosters at hse.ie.