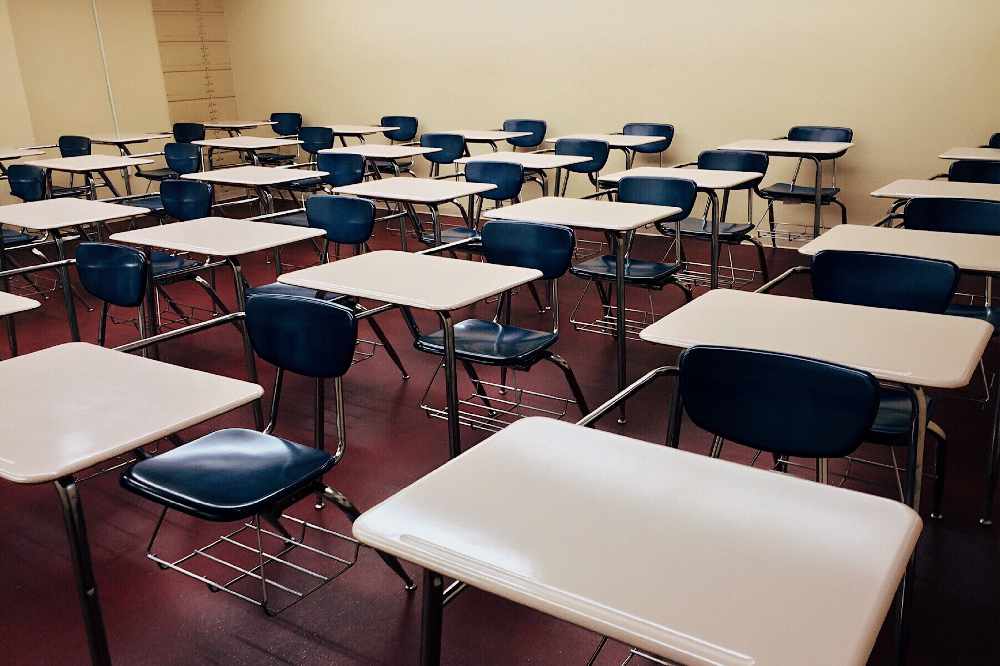 Nationally, there are over 13,000 Ukrainians in Irish schools.
There are over 550 Ukrainian students enrolled in midlands schools.
Figures from The Department of Education shows over 13,000 Ukrainians have registered for schools in Ireland.
247 of those are in Westmeath, the most in the region - which is split between 168 primary school students and 79 post-primary.
182 Ukrainian pupils are enrolled in Laois schools - 106 primary, and 76 post-primary.
And Offaly hosts 128 students - 93 of those are in primary school, and 35 post-primary.