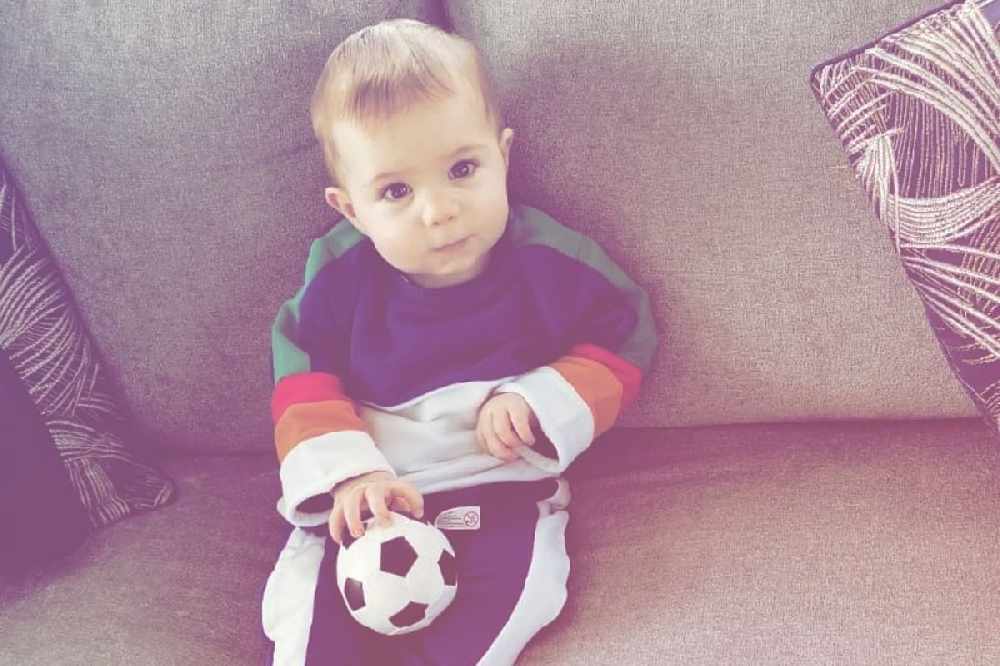 Dan Donoher is fighting a rare form of Scoliosis.
Over 400,000 euro has been raised for a Laois baby diagnosed with a rare form of Scoliosis.
Dan Donoher, who turns 1 tomorrow, was diagnosed with Spinal Muscular Atrophy in December.
His parents Niall and Aisling need to raise over 2 million euro so he can get ground breaking treatment in the US.
The life expectancy of someone with the condition is 18-24 months, with only one drug currently available in Ireland.