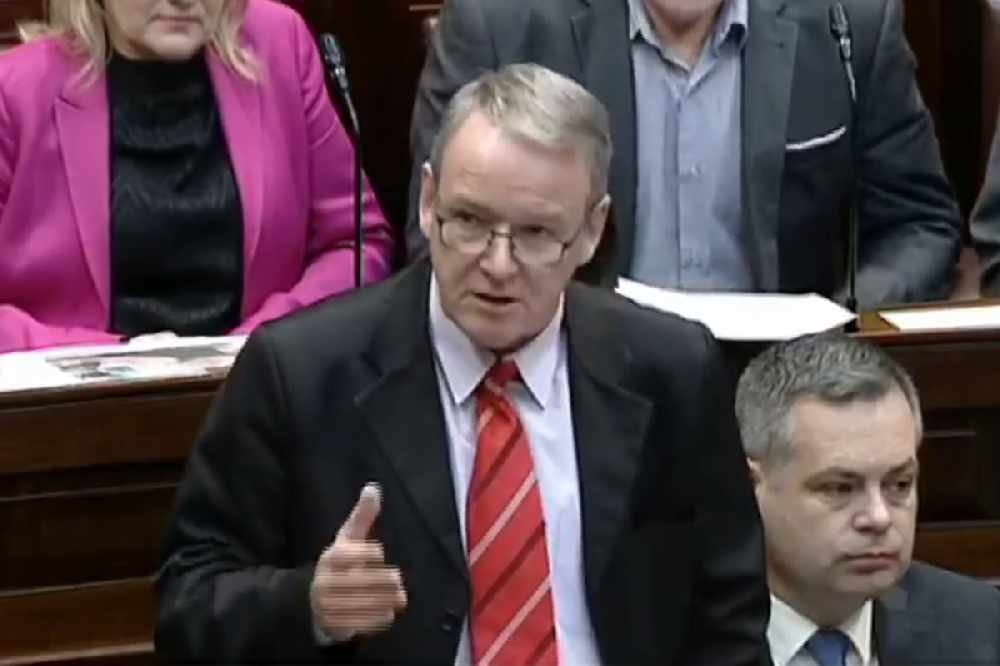 Laois/Offaly TD Brian Stanley made the comments before an Oireachtas Committee meeting.
RTÉ will renew its calls for reform of public funding when it goes before an Oireachtas committee later.
The State broadcaster will tell TDs and Senators €65 million is being lost annually due to license fee evasion - up from €50 million in previous estimates.
It says 15.2 percent of homes didn't pay in 2020 and the number of households claiming to have no TVs is currently at 15.1 percent.
Chair of the Oireachtas Public Accounts Committee, Sinn Fein's Laois-Offaly deputy Brian Stanley, doesn't believe increasing the license fee is the answer to RTÉ's problems: