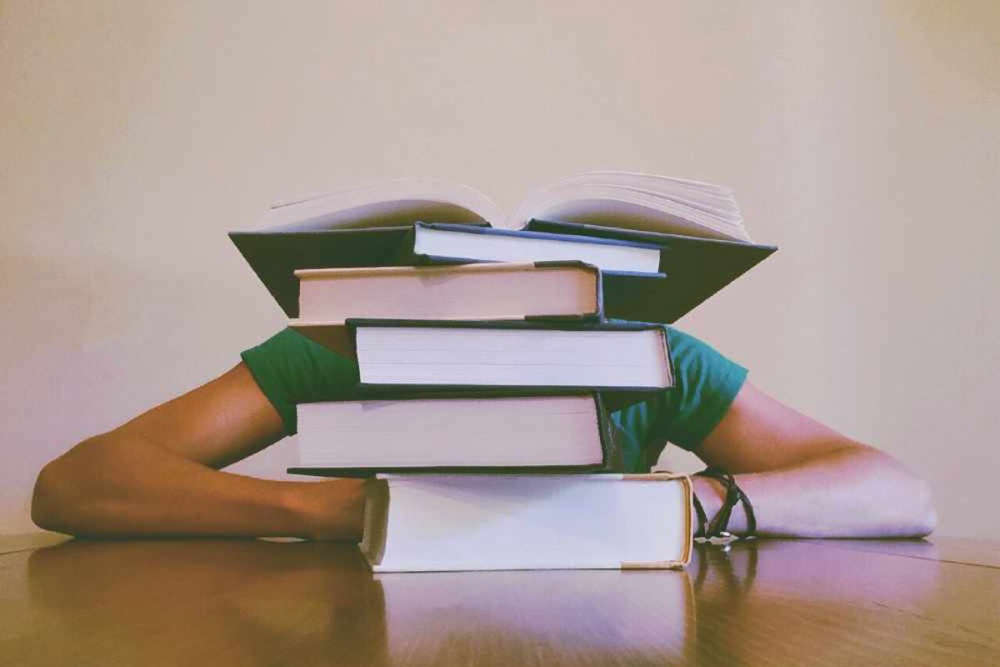 There have been reports of parents getting concerning warnings.
Parents of children who've missed school due to Covid-19 outbreaks don't need to worry about getting a call from Tusla.
So says one former midlands principal, following reports of warnings being sent to some parents.
Schools are obliged by law to notify Tusla, the child and family agency, if a student has missed more than 20 days of class.
But Offaly's John Irwin, General Secretary of the Association of Community and Comprehensive Schools, says principals will indicate on the report if it's a legitimate absence: