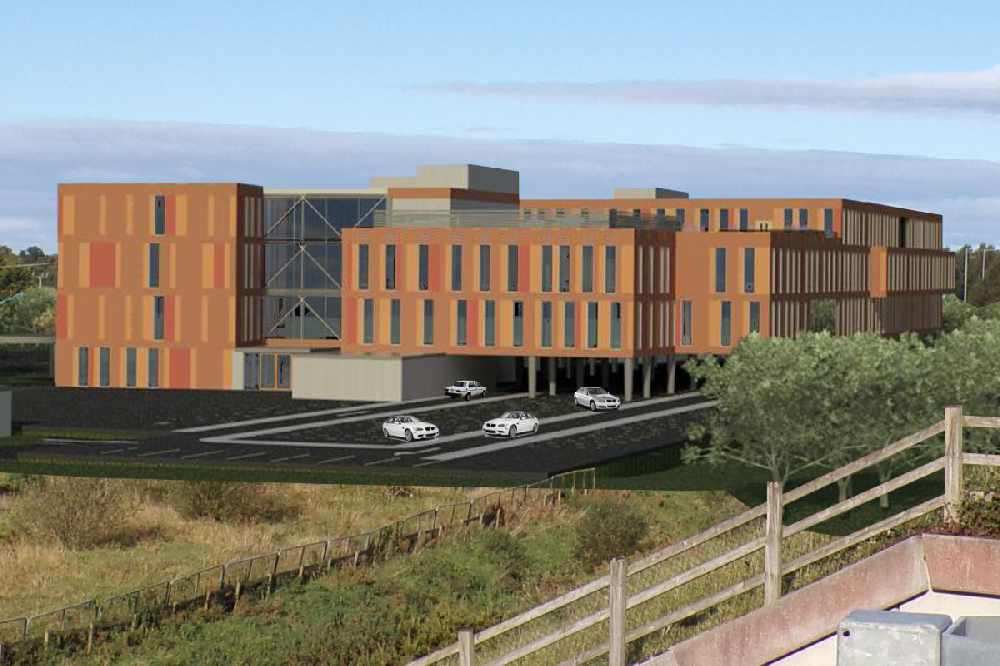 And there are further plans for the 'Wellwood Health Park' down the line.
Plans for a major nursing home and step-down facility in Offaly have received the green light.
John Flanagan Developments is building the 244-bed, four-storey building on a 10 acre site along the N52 bypass in Tullamore.
It'll be built around the existing steel structure onsite, which has been lying idle since the company abandoned plans for a private hospital back in 2007.
No start date for construction has been offered yet, but over 100 people will be involved in the building of the €36 million development.
The company says there are also further plans for the so-called Wellwood Health Park down the line.
Midlands 103's Ellen Butler has been speaking to Joint Managing Director Dominic Doheny:
The original plans were filed back in October 2020.