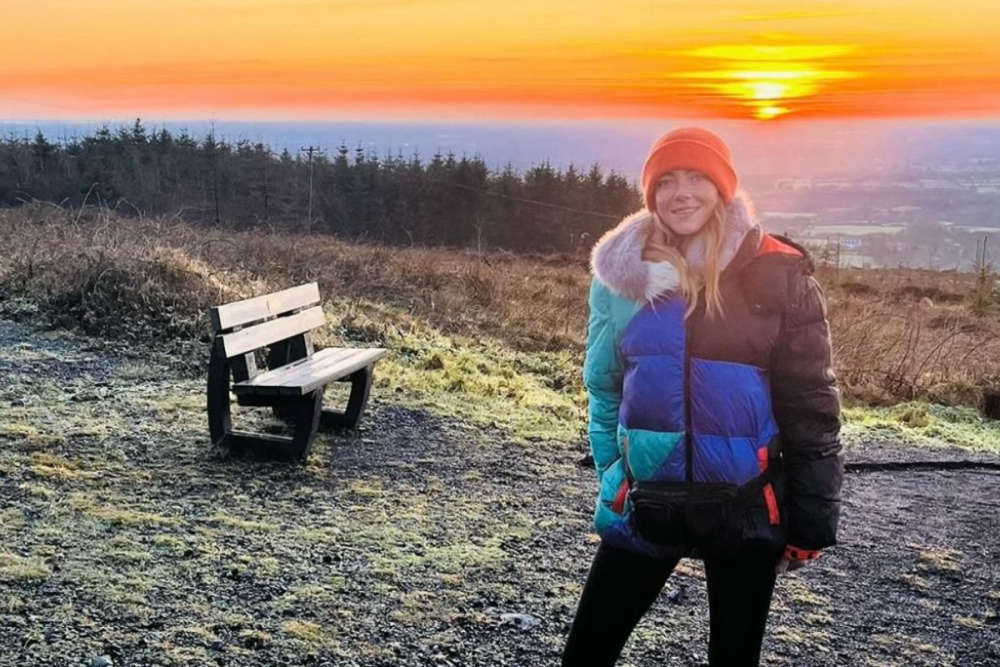 A midlands woman battling cancer is hoping to raise funds for treatment in Mexico.
A midlands woman, who has been told she has just weeks to live, is begging for people to help her fund cancer treatment in Mexico.
Laura Gilmore Anderson, from Longford, has run out of treatment options in the UK and Europe.
The 35-year-old, who is living in Scotland, has a rare and incurable stage 4 neuroendocrine tumour in the pancreas.
A Go Fund Page has been set up in a bid to raise almost half a million euro for the treatment in Cancun.
Laura and her husband Paul have been speaking with Will Faulkner on the Midlands Today Show: