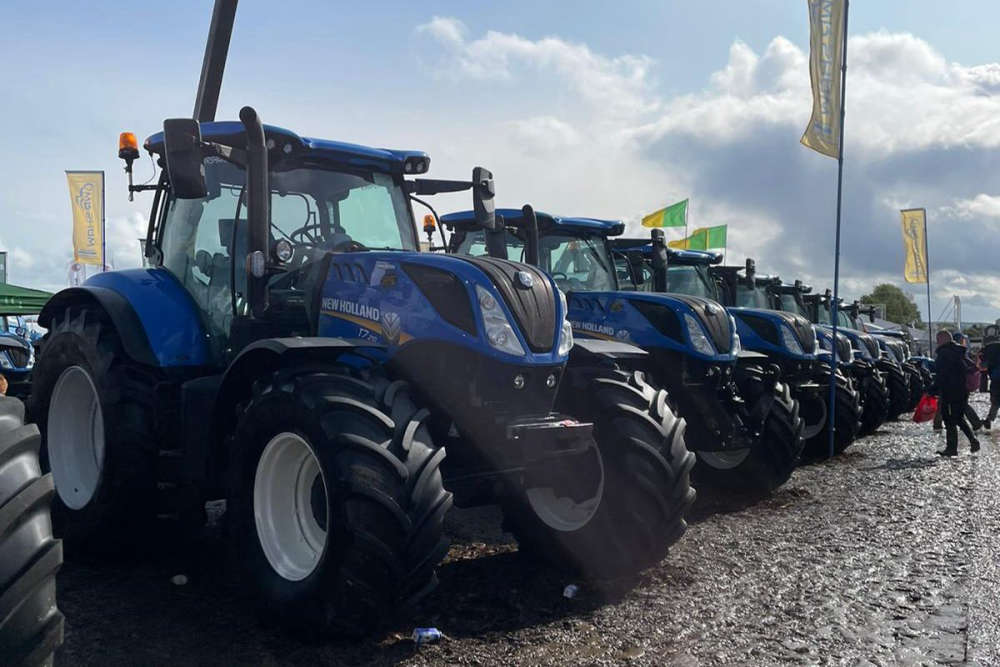 A busy day three with more ploughing, and a vote for Ireland's favourite saint.
The final furrow will be made at the Ploughing today.
The last day of the annual event kicks off this morning in Ratheniska, County Laois.
It will see the senior test ploughing matches get underway, while the Diocese of Kildare and Leighlin releases the results of its 'Ireland's Favourite Saint' competition.
These people at Ploughing reveal their number one:
Just under 150 thousand people have attended the event so far over the past two days.
Volunteer John Dollard says there'll be a big job in deconstructing the site:
Fr David Vard, of the diocese of Kildare and Leighlin, says he is remaining objective in the selection process, as he prays to all the saints at different points: