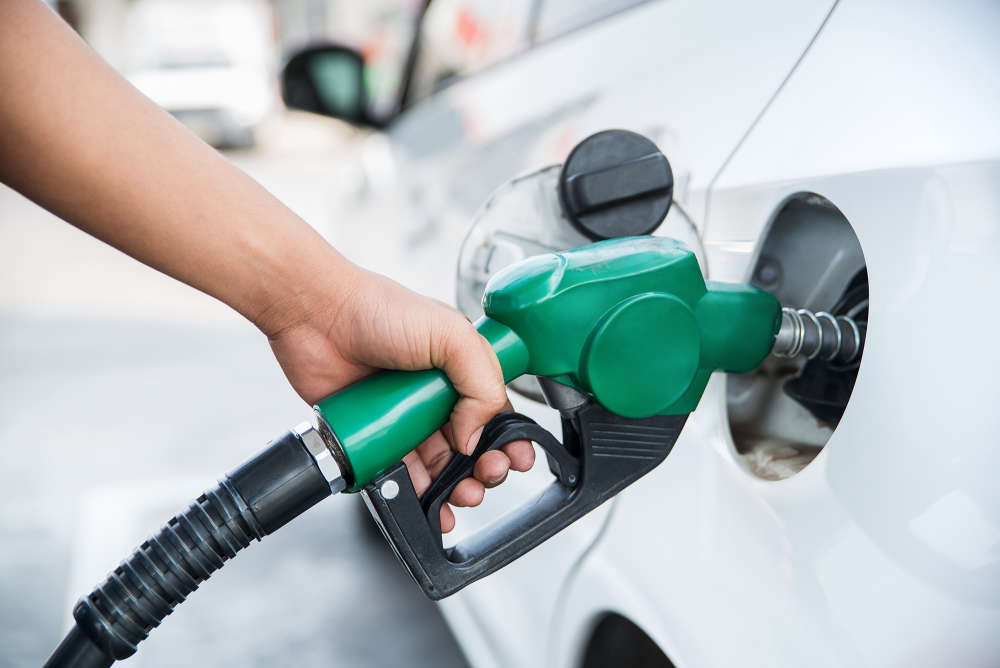 An AA survey shows a significant drop from last month.
The price of fuel is on the way down.
A survey conducted by the AA shows the average cost of petrol is €1.86, and diesel is €1.89, which is down from over €2 for both at the end of July.
The average cost of a barrel of crude oil is $87, down from over $100 at the end of last month.
Portlaoise Motoring Journalist Bob Flavin, explains the price: