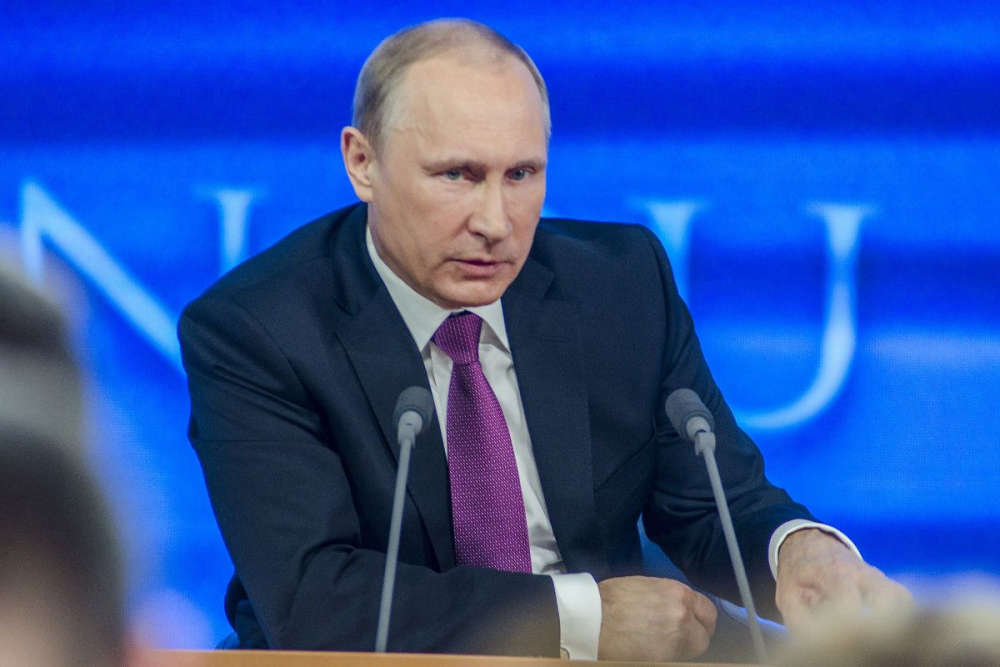 The midlands TD doesn't expect an deal to be struck during talks.
Talks between the Russian and Ukrainian foreign ministers in Turkey have ended with no progress made.
A German government official says the Chancellor and the French president have urged Vladimir Putin to implement a ceasefire immediately during talks over the phone.
There are reports bombing has resumed in the port city of Mariupol, where a maternity hospital was attacked yesterday.
There's been international condemnation of the air strike, in which three people - including a child - were killed.
US Vice-President Kamala Harris says it's just the latest atrocity committed by Russian forces.
While Russian foreign minister Sergei Lavrov insists the facility wasn't hit deliberately - claiming it had been taken over by radicals.
It's reported bombing has started again in Mariupol - just as Russia and Ukraine's foreign ministers ended peace talks.
There's been no progress on a ceasefire.
But Ukraine's foreign minister, Dmytro Kuleba, says his country won't be giving in.
German chancellor Olaf Scholz and French President Emmanuel Macron had a call with Vladimir Putin today - and demanded an immediate ceasefire.
The chances of that happening any time soon remain slim.
A former army ranger living in the midlands say a deal being reached during the talks was unlikely.
Cathal Berry, who's also an independent TD in Kildare South, says the Russia leader is trying to force refugees into Europe to de-stablise the EU: