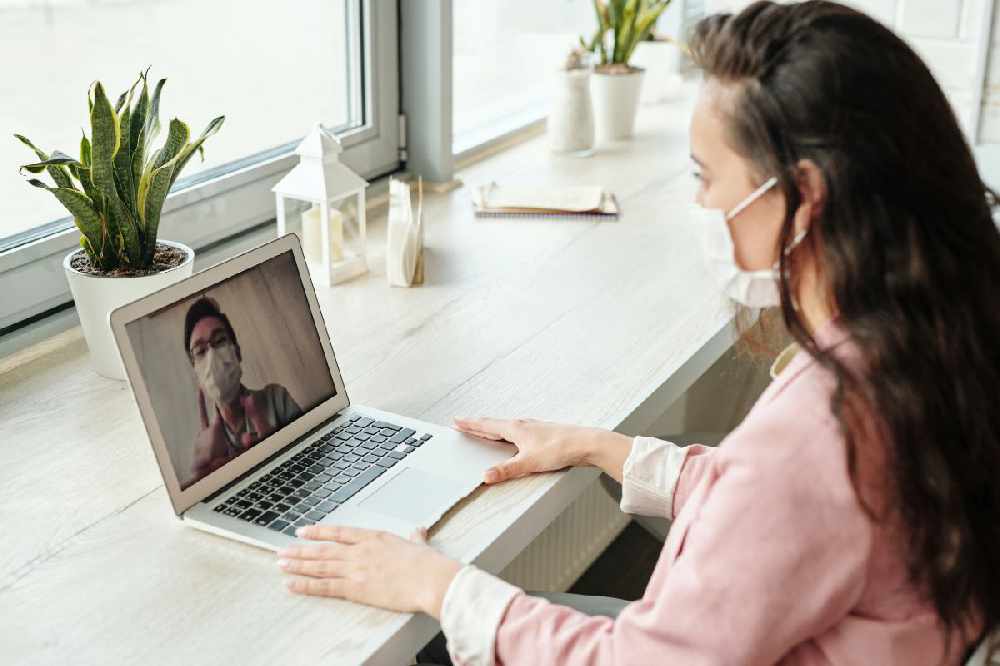 The Health Minister and Acting CMO have been invited to a meeting in Laois today.
Questions are being raised over the justificatoin for lockdown measures in Laois.
It comes after no new cases were confirmed in the county yesterday.
The Laois branch of Ógra Fianna Fáil is calling for the Health Minister to clarify the situation in meat factories - how clusters broke out and what advice was issued by the authorities.
The Health Minister and Acting Chief Medical Officer have also been asked to attend a special meeting of Laois County Council today.
Chairperson of Laois Ógra Fianna Fáil, Thomas Foy, says a lot of people feel hard done by with the restrictions: