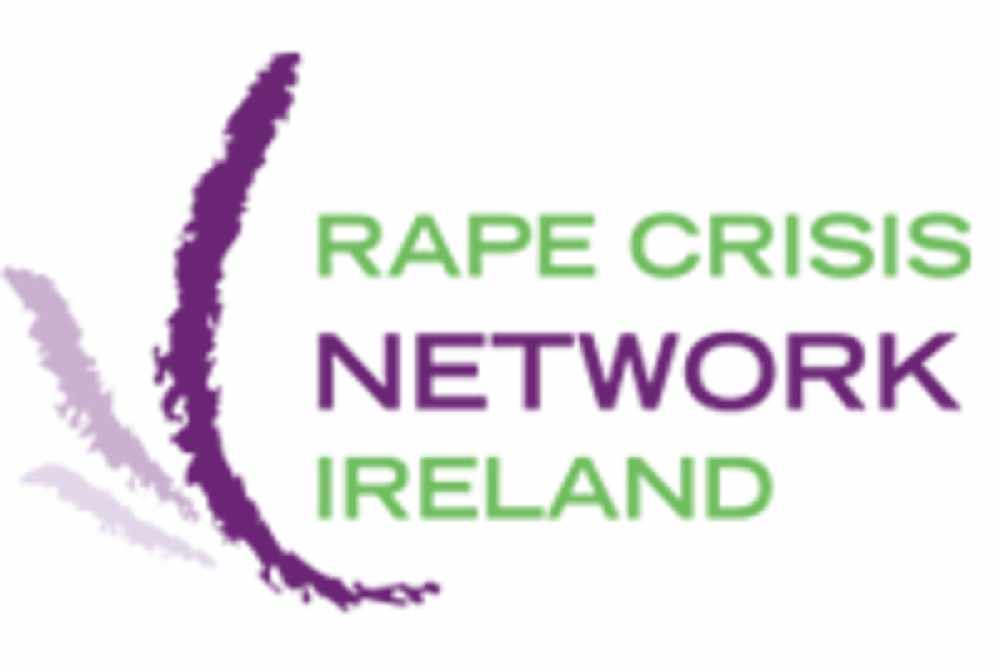 It's hoped that it will help centres improve their online and offline services.
Survivors of rape are being asked to take part in a survey to improve counselling offered to them.
Rape Crisis Network Ireland wants to find out what works well on and offline.
It comes as trauma therapy services, such as the RCNI in Athlone had to close down due to Covid restrictions.
Dr Michelle Walsh is the clinical project lead with RCNI: