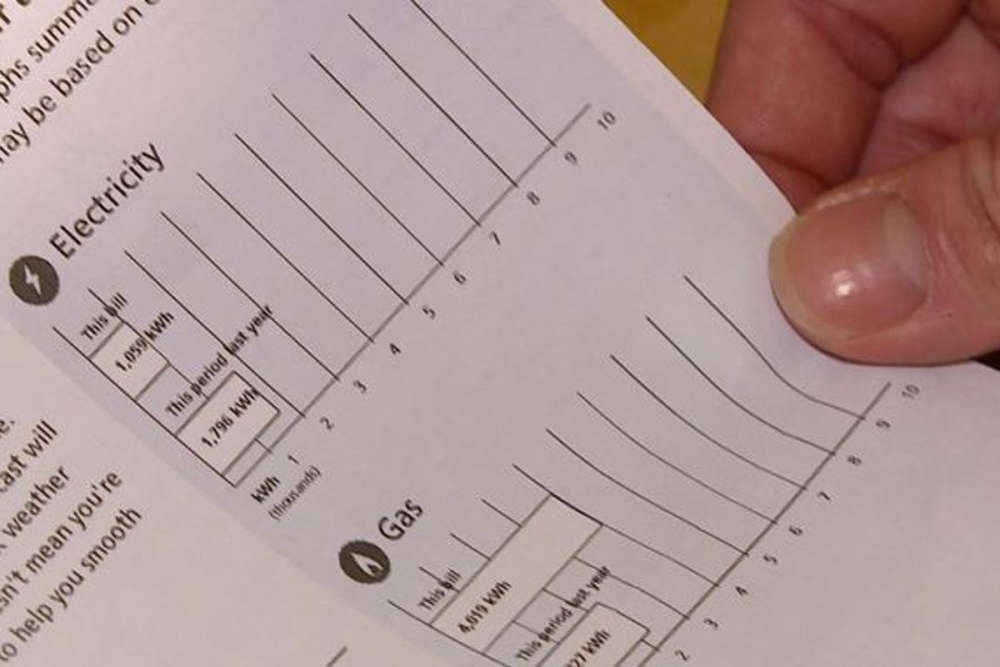 A midlands accountant believes green measures will hinder companies, not help them.
Companies looking to avail of state energy supports will be overwhelmed by unnecessary red tape according to a midlands accountant.
The Temporary Business Energy Subsidy Scheme requires firms looking for help with their bills to conduct a 'carbon footprint exercise'.
Those looking for support will have to weigh their waste, and calculate their water usage among many other requirements.
Athlone Chartered Accountant Jeffrey Case says these measures will hinder, not help struggling companies: