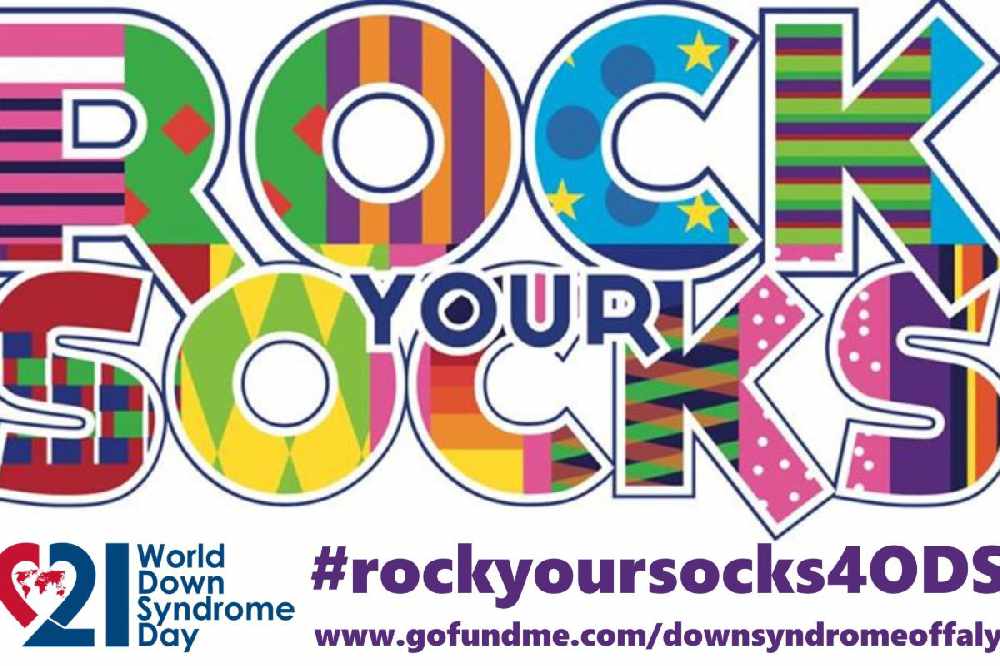 Today is World Down Syndrome Day.
Offaly Down Syndrome is calling on people to rock their funny socks to mark World Down Syndrome Day today.
The group has also made a video to showcase their amazing members.
The association is asking people to donate €2.00 by texting ODS to 50300.
€13,000 was raised during last year's fundraiser.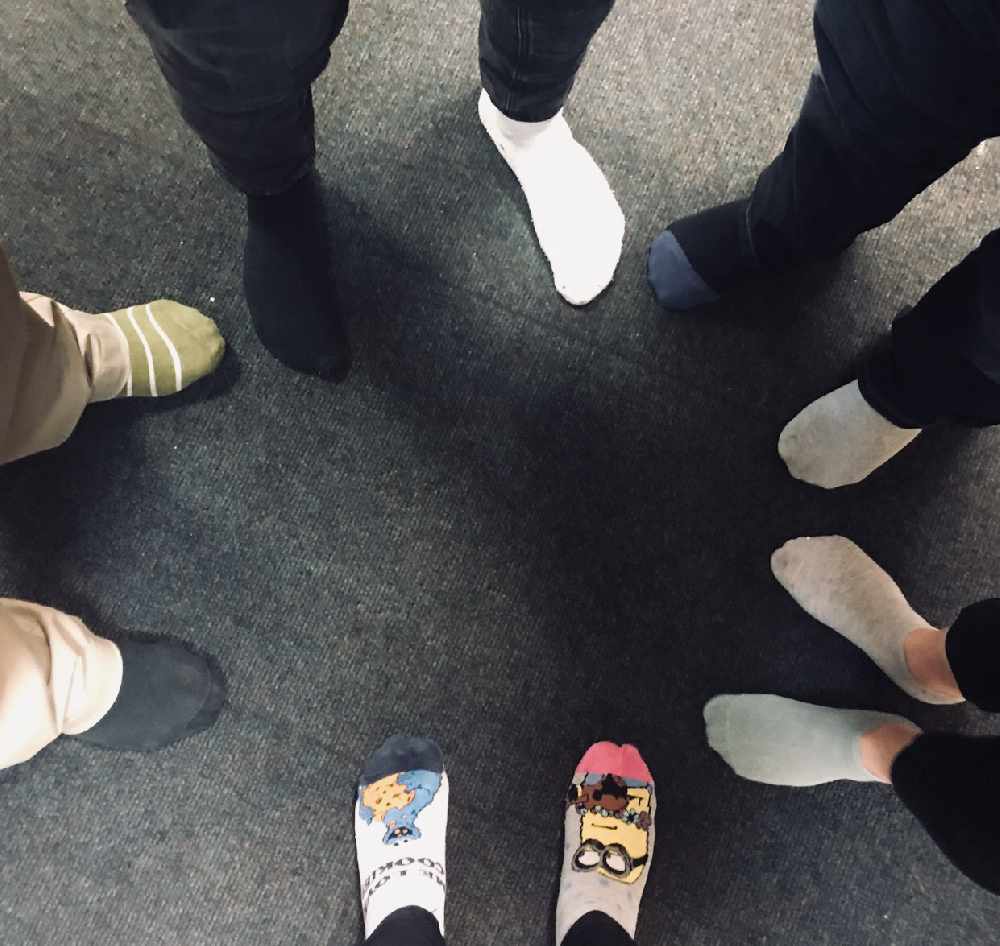 The Midlands 103 News and Sport team rocking their socks.
Down Syndrome Ireland's appealing for those who're able to donate on World Down Syndrome Day, to do so.

The charity says it relies heavily on donations, but many of its fundraiser's have been either cancelled or are under threat due to the conavirus outbreak.

DSI's calling on people to post photos of themselves in funky socks today with the hashtag LotsOfSocks4DSI to raise awareness.

CEO of Down Syndrome Ireland Deirdre Saul says funding is a concern: