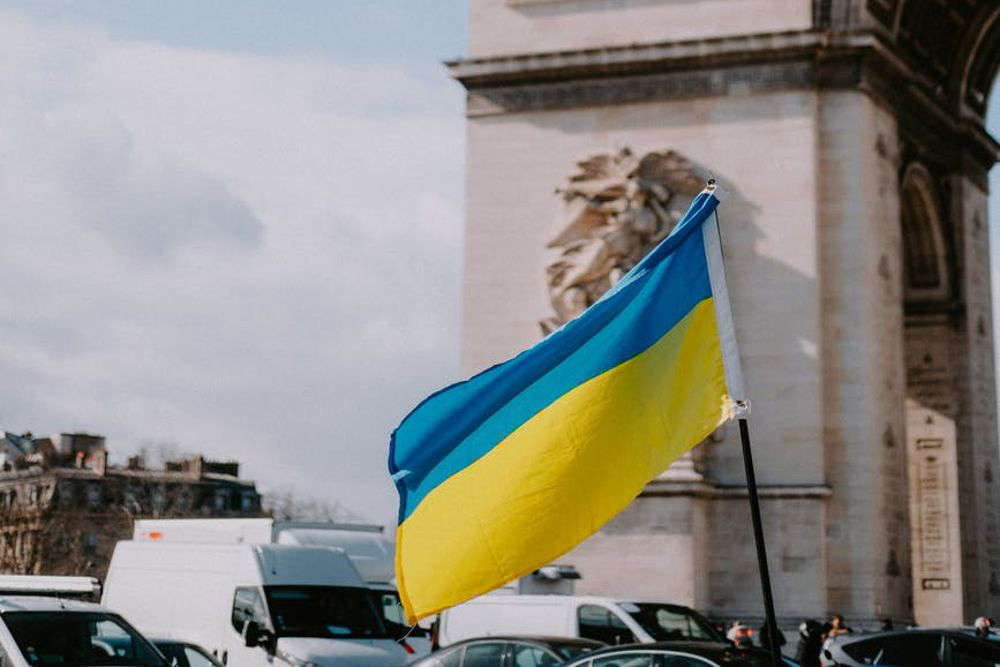 Volodymyr Zelenskyy has vowed his forces will defend every inch of land.
Russia has launched a major offensive in Donbas, according to authorities in Kyiv.
A 300-mile front is reportedly attacking the eastern Ukrainian region, which has been partially controlled by pro-Russian groups since 2014.
People living in the area were advised to move to the west of the country in recent days, ahead of the highly anticipated attack.
However, defence and security expert, Mullingar's Declan Power, doesn't expect the west to react in a major way:
Ukraine's President Volodymyr Zelenskyy says his forces will defend every inch of land:
Former Intelligence and Security Officer, Philip Ingram, says he wouldn't be surprised if nuclear weapons were used.
He's shared his thoughts on Russian President Vladimir Putin's motives:
Meanwhile, the Foreign Affairs Minister will brief the UN Security Council today on his visit to Ukraine.
Simon Coveney is in New York where he will address a meeting of the council this evening which will focus on the plight of refugees fleeing the invasion.
Minister Coveney visited Bucha on the outskirts of Kyiv last week where mass civilian graves were found and pledged to Ukrainian politicians that Ireland would use its voice on the UN Security Council to call on Russia to remove troops and declare a ceasefire.
This lunctime it's being reported Russia has captured its first city in the Donbas region of Ukraine.
The regional governer says Ukrainian forces were forced to withdraw from the city of Kreminna today, after Russia began its attack on the eastern region on Monday.
The largely Russian-speaking area has been home to Moscow-backed seperatists since 2014.
Declan Power says the course of the war could be defined by what happens in Donbas: