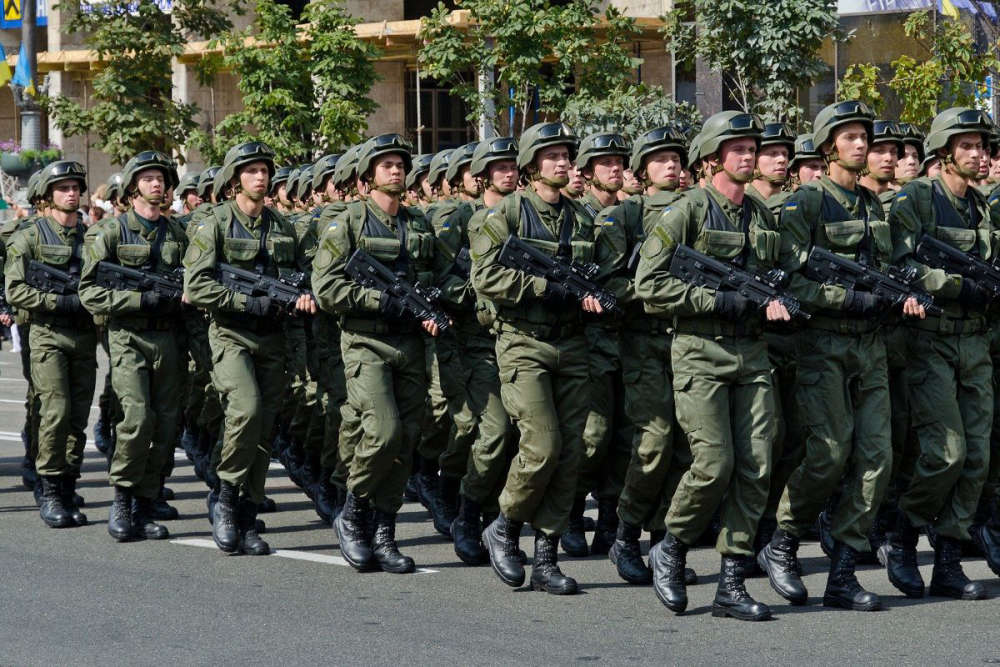 Ukrainian soldiers have been resisting the invasion for weeks.
It's feared chemical weapons could be deployed in Ukraine.
The number of Ukrainian refugees in Ireland is expected to double by the end of the month.
10,000 people have arrived so far, with the government expecting that to increase to 20,000 in the coming weeks.
Over 22,000 applications from the public to house refugees here have been received by the Red Cross.
Foreign Affairs Minister Simon Coveney says the State will do all it can to help:
Russia will stop at nothing to seize strategic locations like Mariupol - according to a midlands security analyst.
Ukraine's Deputy Prime Minister has made a new appeal to Russia to allow humanitarian supplies into the besieged city of and to let civilians leave.
It's believed 300,000 people are without water there.
Mullingar's Declan Power expects Russia's next could be the deployment of chemical weapons.
He says while Putin's invasion has not gone to plan, seizing control of Mariupol remains a priority:
Over 3.5 million people have fled Ukraine since the war started, according to the UN Refugee Agency.
It says more than 2 million of those have crossed into Poland.