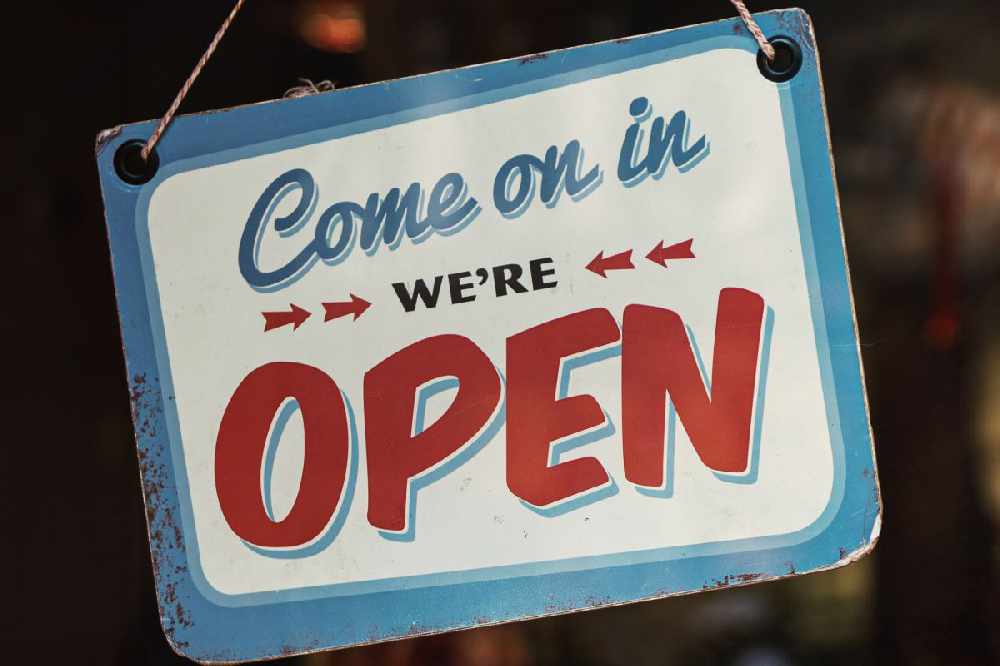 Non-essential retailers have been re-opening their doors across the region today.
Non-essential retailers across the midlands are re-opening for their doors for the first time this year today.
Shops are allowed to open without customers having to make an appointment, as part of a further easing of public health measures.
Last week, Penneys revealed there's huge pent up demand in the market, with 275,000 people making an advance booking to enter its stores.
Duncan Graham from Retail Excellence says they're expecting a very busy few days:
Sissy Hughes, owner of The Forgotten Woman boutique in Athlone, says there's a buzz around the town as trade resumes:
Manager of Harbour Place Shopping Centre in Mullingar, Denis Hogan says while footfall has been quite good, they're expecting more of a push later in the week: