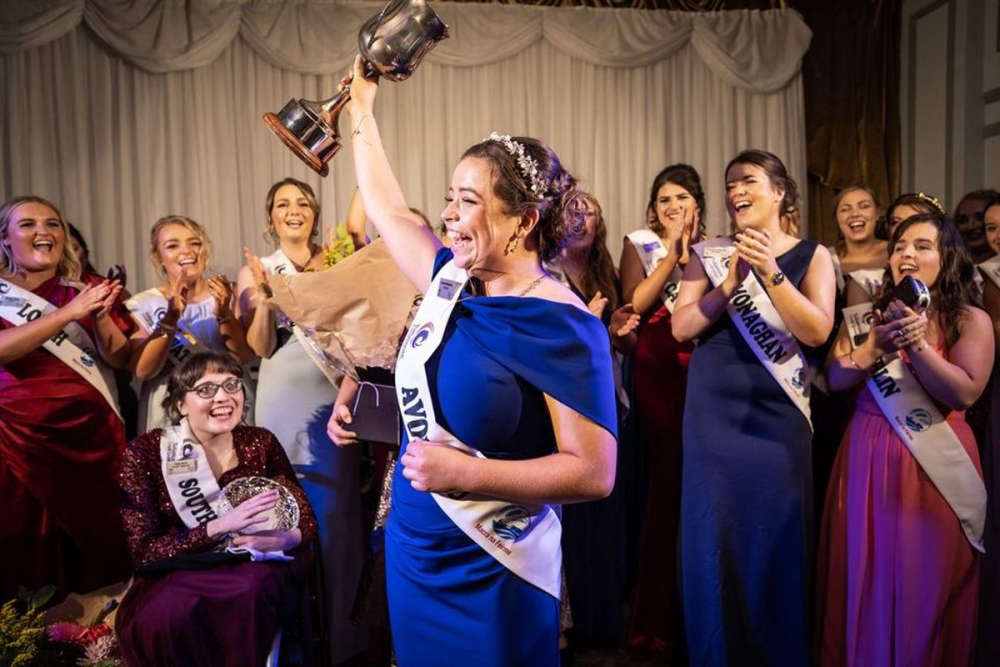 Birr is set to host the event for the first time.
Royalty will be visiting the midlands with the 'Queen Of The Land' festival taking place in Birr next week.
It will be the Offaly town's first time to host the event.
The contestants will face a weekend of on-stage interviews, a crossbar challenge and a cocktail making class before finding out who takes the crown on Sunday, November 12th.
Grace Hoare of Birr Macra, is representing Offaly and she says the competition is a great opportunity to make new friends and broaden horizons: