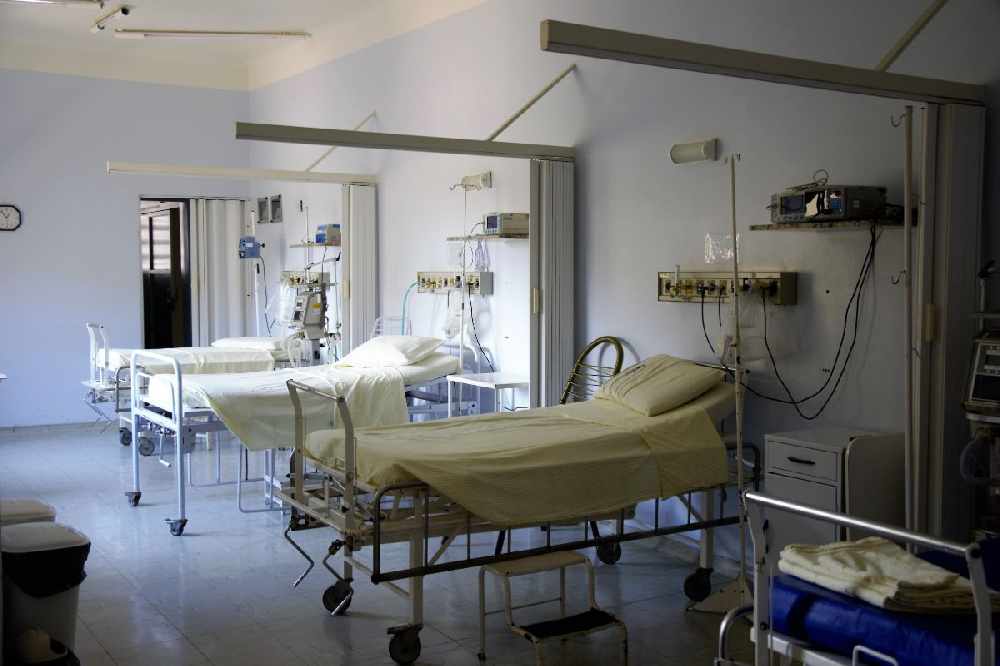 Nationally, there's been a drop in patients waiting on beds.
527 patients are being treated on trolleys at hospitals around the country, which is a decrease of 68 on yesterday.
400 are in emergency departments while 127 are in wards, according to the INMO.
14 people are on trolleys in midlands hospitals today, three of those are in Portlaoise, with the remaining 11 in Mullingar.
University Hospital Limerick is the worst affected facility with 54 people awaiting a bed, followed by 53 at University Hospital Galway.