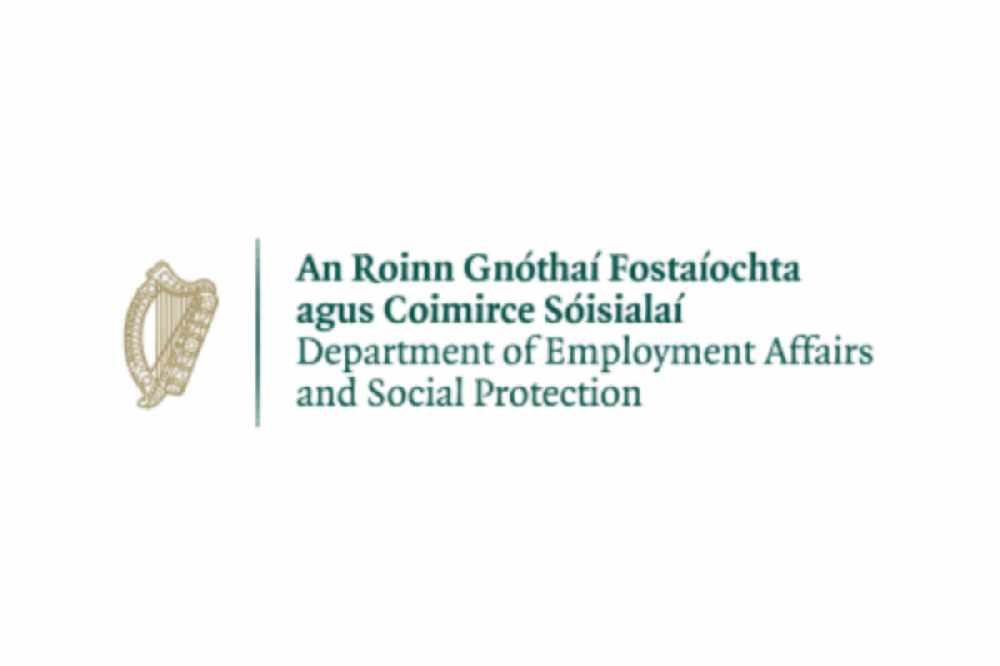 A letter has been sent to the social protection minister asking for it to remain open.
Efforts are underway to save a Westmeath social welfare office from closure.
The office in Castlepollard is in danger of closing in the next two months, according to local Sinn Féin TD Johnny Guirke.
He says it would leave the people of surrounding, rural areas deprived of a vital service.
The Meath-West TD has written the Social Protection Minister asking for assurances that it will be kept open: