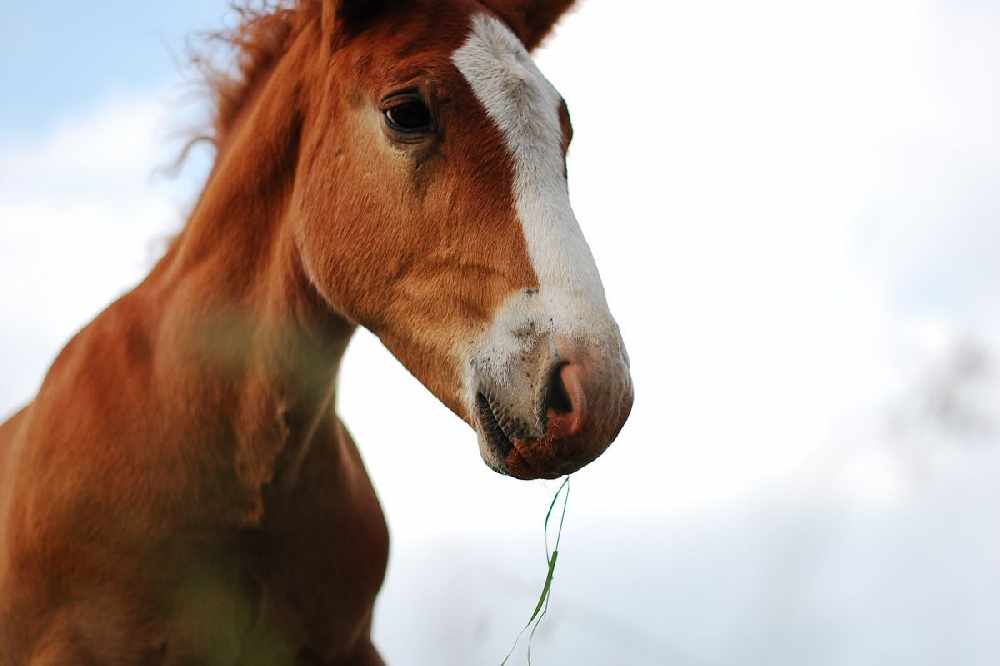 That's the view of Westmeath councillor Louise Heavin.
Spending €3,500 of Westmeath County Council's money on a horse race is a complete waste of tax payer's money, according to a local rep.
Councillor Louise Heavin has been voicing her opposition to the annual tradition of sponsoring the Belvedere House Race at Kilbeggan.
The cost amounts to a quarter of the entire Festival and Events Budget in the Athlone-Moate Municipal District.
The Green Party rep believes the money could be put to much better use:
Today Athlone Moate MD approved funding of €3,500 for a horse race that already took place. I was very vocal in my opposition to this.

— Louise Heavin (@louheavin) September 6, 2021