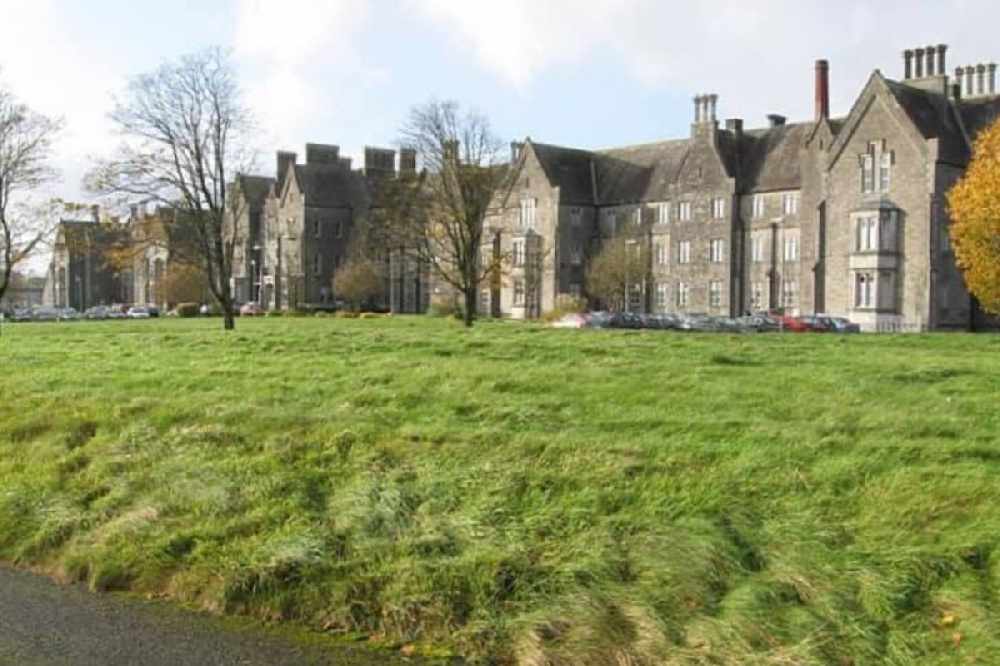 There are renewed calls to find a new use for the historic building.
Concerns are being raised that the State is still paying to heat a former psychiatric hospital in the midlands.
Green Party councillor Hazel Smyth is questioning why most of St. Loman's Campus in Mullingar has been lying idle since 2013.
It is expected that the HSE will provide an update on possible plans for the site next month.
She says it's time to "breathe life back into the building":