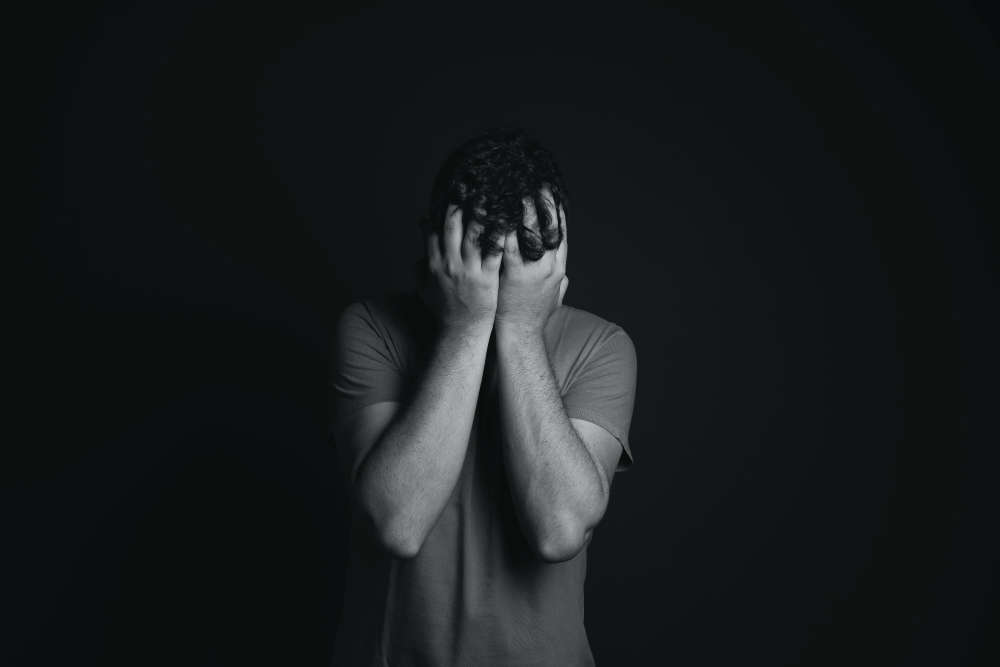 The aim is to support parents in mourning missed milestones.
A support group for bereaved parents will take place in the midlands this evening.
Anam Cara are inviting families to the meeting, that will take place in The Mullingar Park Hotel at 7:15pm.
The aim of the meeting is to support families as the seasons change, to mark and mourn milestones for where children should be.
The event is open to any parent, registration is not needed.