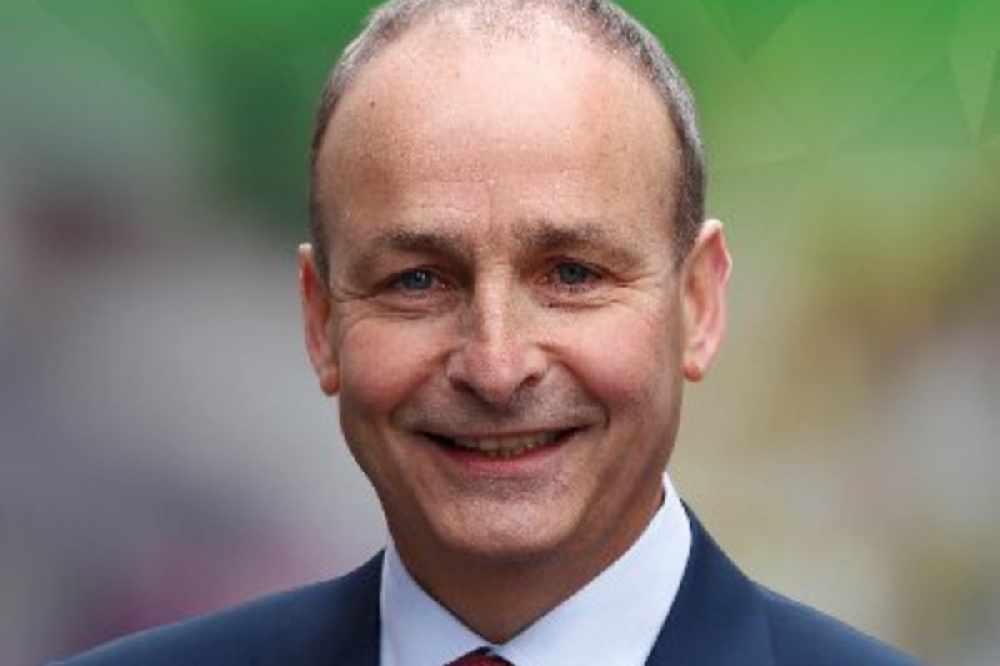 A Laois Offaly TD believes no one can be neutral when looking at what the Russian army is doing in Ukraine.
The Taoiseach says Ireland will need to reflect on its policy of military neutrality in the aftermath of war in Ukraine.

It follows Tánaiste Leo Varadkar saying he wants to see military spending increased, as Ireland can't rely on being defended by other countries.
Laois Offaly Fine Gael TD Charlie Flanagan believes no one can be neutral when looking at what the Russian army is doing in Ukraine.

Micheál Martin says joining NATO is not a suggestion coming up in Government, but Ireland's neutrality should be looked at: