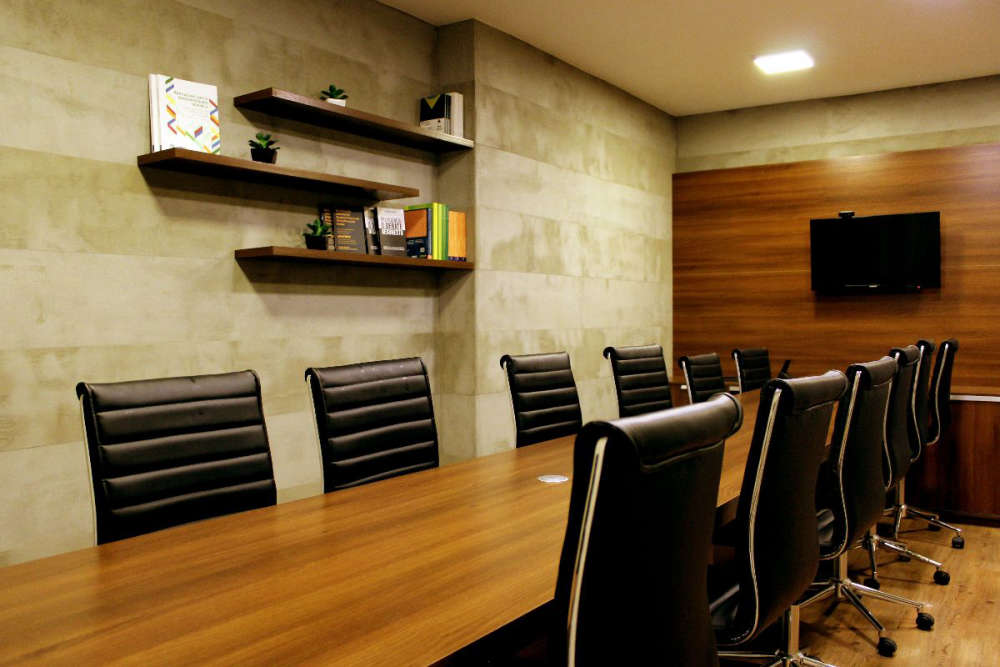 The issue has been raised in the Dáil.
The Taoiseach has acknowledged that details of who attended a meeting between a midlands junior minister and a number of multi-nationals should be published.
Michéal Martin made the comments in the Dáil in response to questioning from People Before Profit TD Paul Murphy.
Earlier this week The Business Post reported that Longford/Westmeath Fianna Fail deputy Robert Troy met with representatives from 23 companies including Facebook, Google and Amazon.
It relates to Ireland's position an upcoming piece of European legislation that will affect the big tech sector.
Deputy Paul Murphy is seeking answers in relation to potential assurances of confidentiality handed out:
Michéal Martin stressed that it is normal for these meetings to take place, but when pressed for an answer, admitted more information should be available:
Calls continue for the Minister of State to clarify who was present.