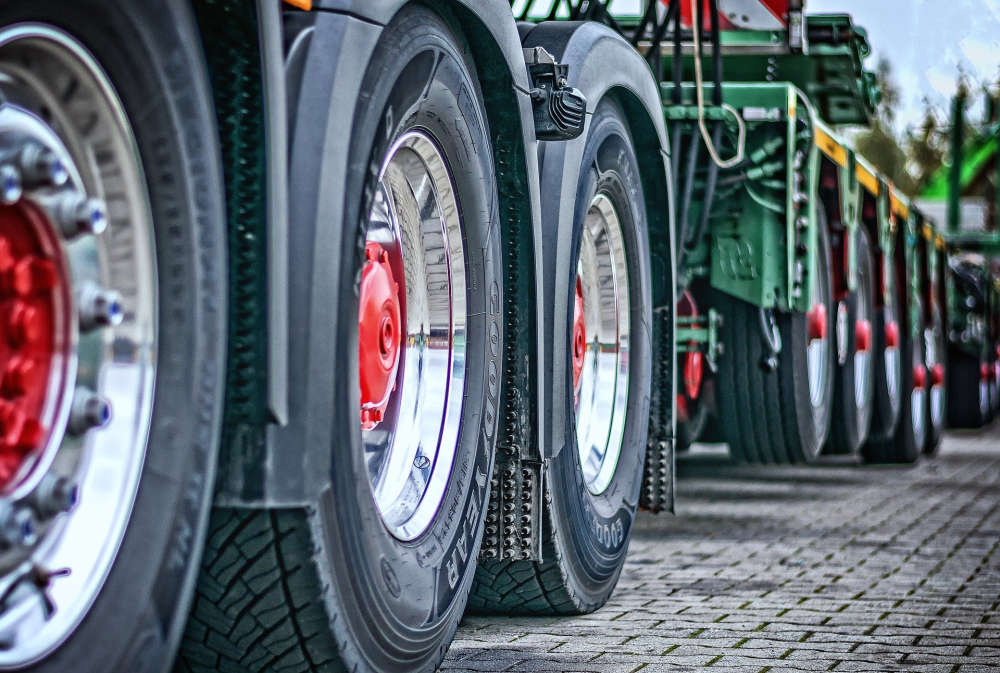 The Irish Road Haulage Association is warning consumers will suffer if something isn't done about fuel prices.
The green tail is wagging the government dog when it comes to the transport industry.
That's according to Ger Hyland of the Irish Road Haulage Association, which is calling for an increase in the fuel rebate to hauliers, to offset rising diesel prices.
He says the organisation did not take part in the truck drivers protest yesterday as businesses have already suffered significant disruptions due to Covid.
However the Laois haulier says, without government assistance, the cost will pass to the consumer: