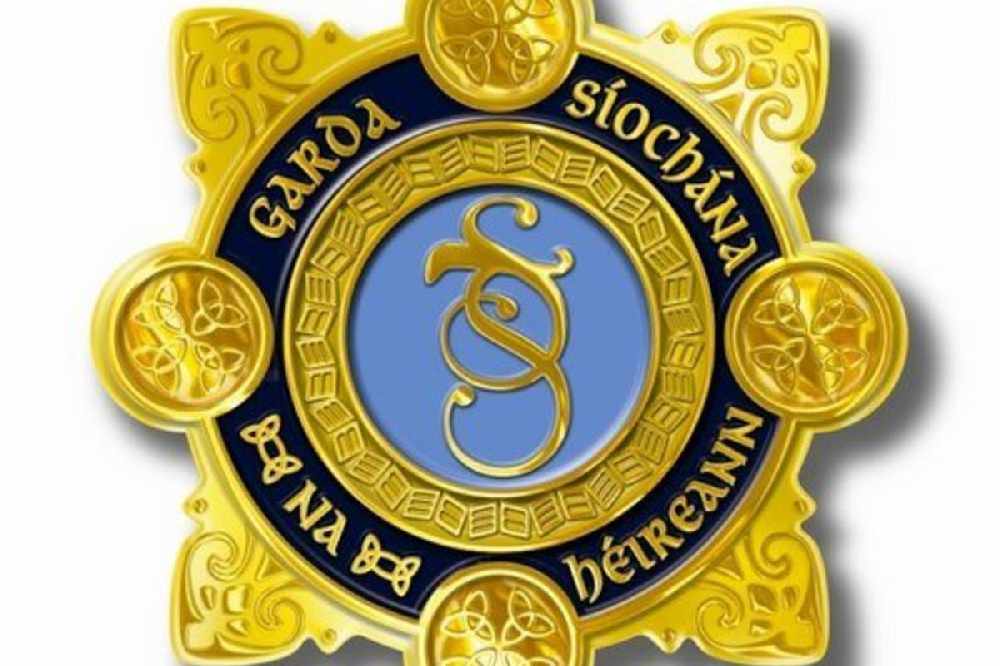 The three men are between 19 and 26 years-old.
Three men have been arrested following an armed robbery in Offaly.
The incident occurred in a shop in Ferbane this around 6:40am this morning, when three men forced staff members to hand over a quantity of cigarettes, alcohol and cash.
The men left the scene in a dark coloured vehicle. Both staff members did not require medical attention after the incident.
Follow up searches in Galway have resulted in the arrest of 19, 20 and 26 year-old men.
They're being detained in separate Garda stations in the region while investigations remain ongoing.