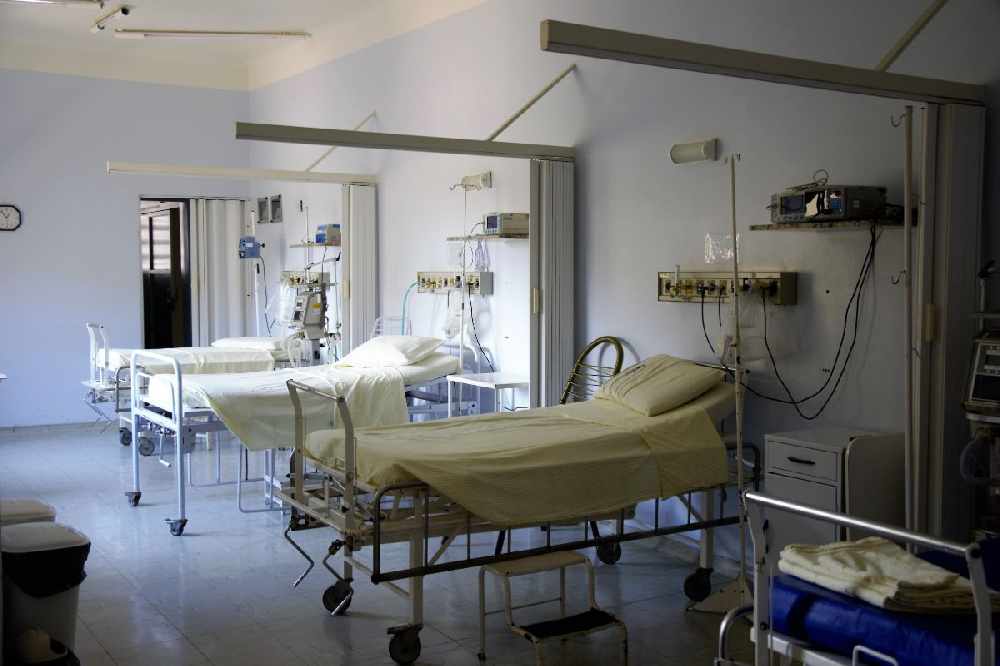 The Irish Patients' Association thinks the culture of letting people wait for months on end needs to end.
The time has come to establish a special task force to deal with hospital waiting lists.
That's according to the Irish Patients' Association which says the length of time people are waiting to see a consultant prior to having an operation is totally unacceptable.
In its report for July, patients at Letterkenny are waiting 11.7 months to see a consultant, while at Mullingar and Cork University Hospital the waiting time is an average of 11 months.
Stephen McMahon of the Irish Patients' Association, says the culture by which people seeking help are being treated, needs to change: