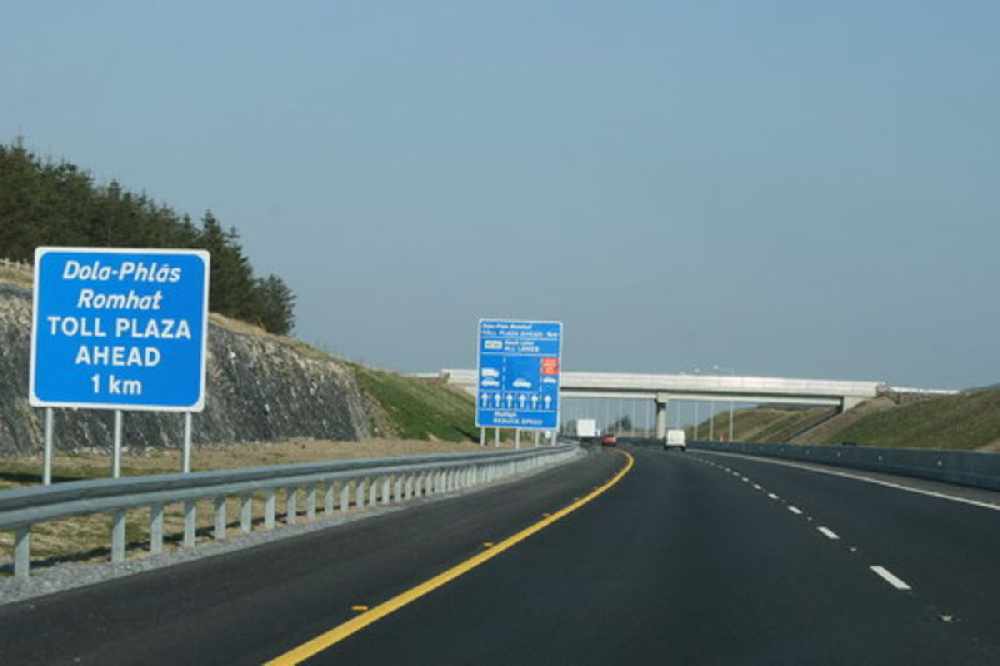 TII say the increase is in line with inflation.
There's no good reason for January's toll increases,
That's the view of Transport commentator Conor Faughan, who says TII are only doing it 'because they can'.
From the new year, Ireland's ten toll roads on the national road network will rise by up to 60 cent a journey.
The fee for travelling on the M7 and M8 from Portlaoise to Limerick and Cork respectively, is set to increase by ten cent, to €2.10 each way.
The Dublin Port Tunnel the only road not facing an increase.
Conor Faughan believes people will just hop off the motorways to get by the tolls: