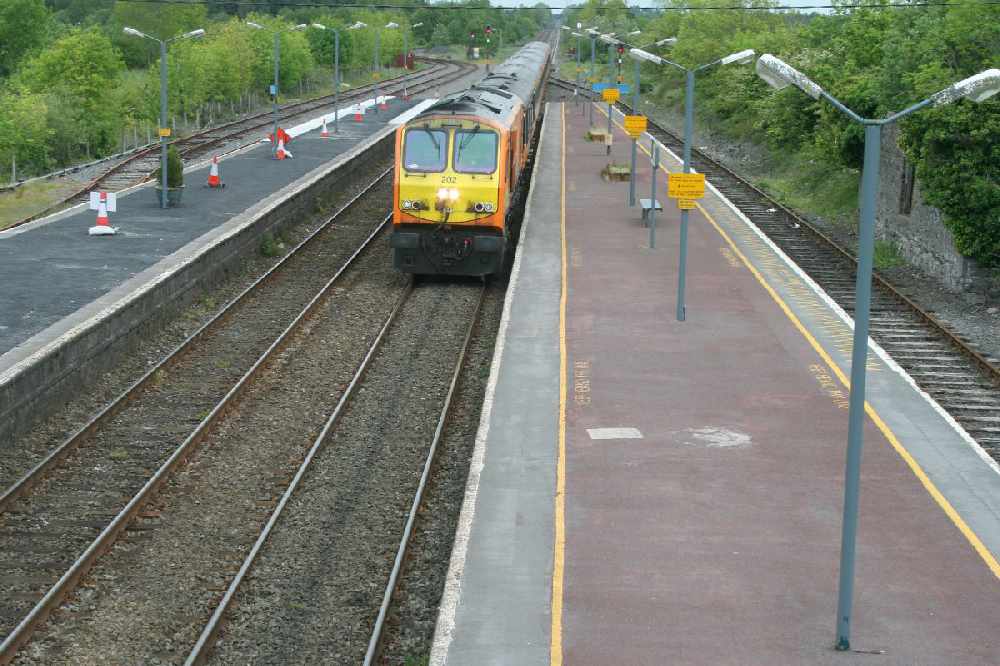 Deputy Brian Stanley has been campaigning for investment in the line.
The rail line between Laois and Limerick will not be upgraded, according to the Transport Minister.
Sinn Féin's Brian Stanley has been appealing to Minister Eamon Ryan to make full use of the line between Ballybrophy and Limerick City.
In response, Minister Ryan says no funding is available to carry out appropriate infrastructural upgrades, to increase the speed and the number of trains.
He says it's classified as a low density line, after efforts to increase passenger numbers failed: