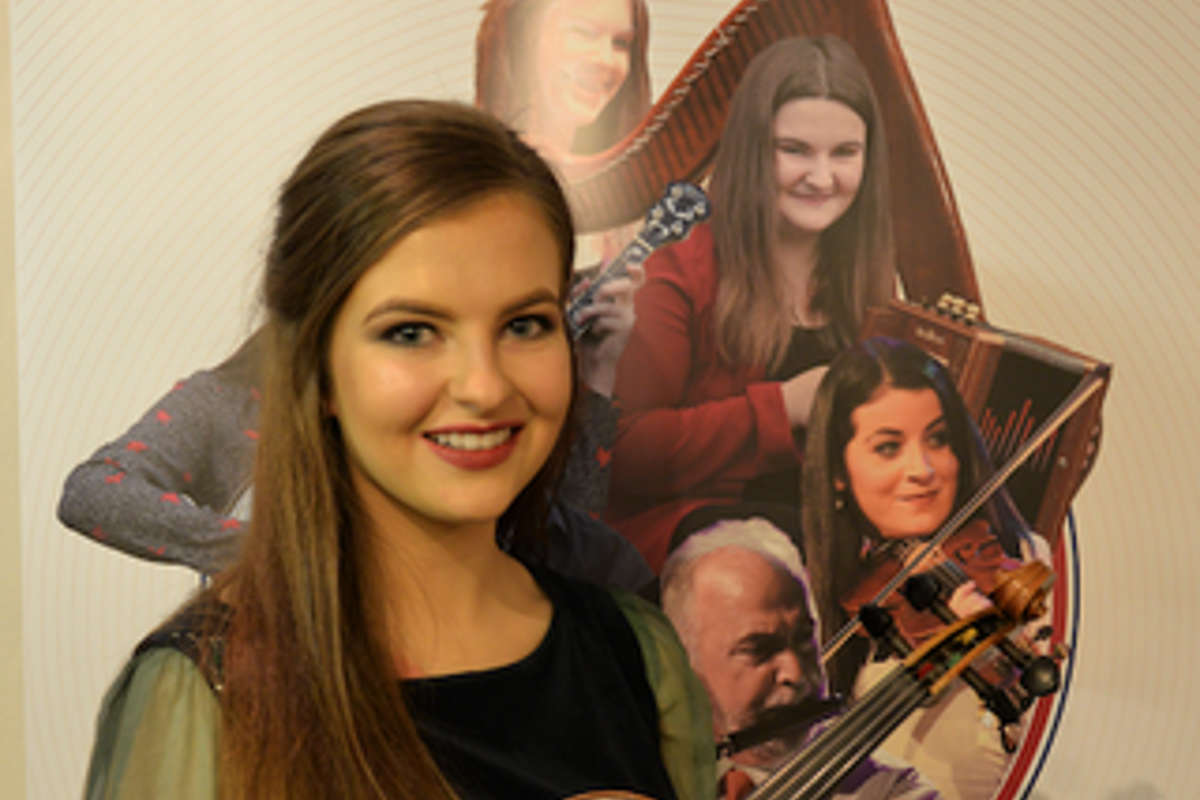 Her family want it to benefit causes close to her heart.
The family Ashling Murphy have set up a trust fund in her memory, to help causes close to the 23-year-old's heart.
Tullamore Tradfest, which Ashling had taken part in in the past, will be the first major fundraiser for the trust.
Tickets for this Sunday's free memorial concert are sold out but the event will be live streamed online and on TG4.
Donations can be made via a GoFundMe link on Tullamore Tradfest's website.