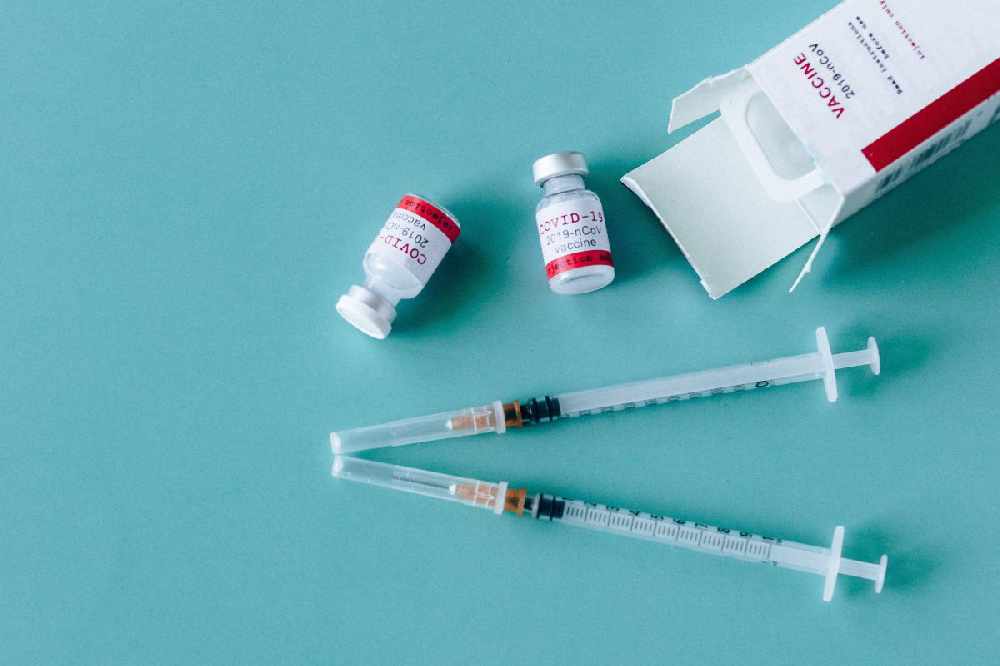 One Midlands Junior Minister says a wide range of possibilities are being considered.
Vaccinated people may be able to attend concerts, matches and restaurants under new plans being considered by Government.
New digital vaccination certificates are set to become mandatory for travelling around the EU this Summer.
The Government is considering other ways in which the 'vaccine passport' could be used in Ireland.
Minister of State in the Department of Enterprise, Meath-West TD Damien English says the move isn't about punishing those who haven't received the jab:
The Junior Minister also spoke at length to Midlands103's Robert Fahy about 'click and collect services, outdoor dining and the right to disconnect: