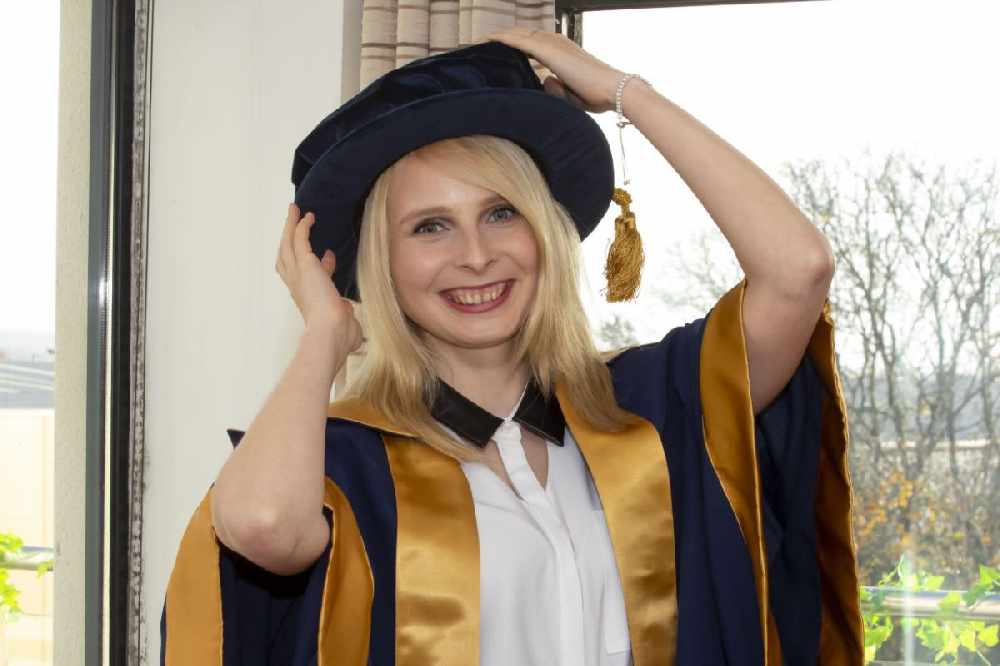 Covid-19 has forced the events online this year.
Online graduation ceremonies for 3,000 students in IT Carlow are underway.
In total, 11 events will take place over the coming week.
The graduates are hearing messages from film-maker Nora Twomey and Dr. David Dempsey as well as IT Carlow president, Dr. Patricia Mulcahy:
The college estimates its graduate population to be in the region of 65,000.