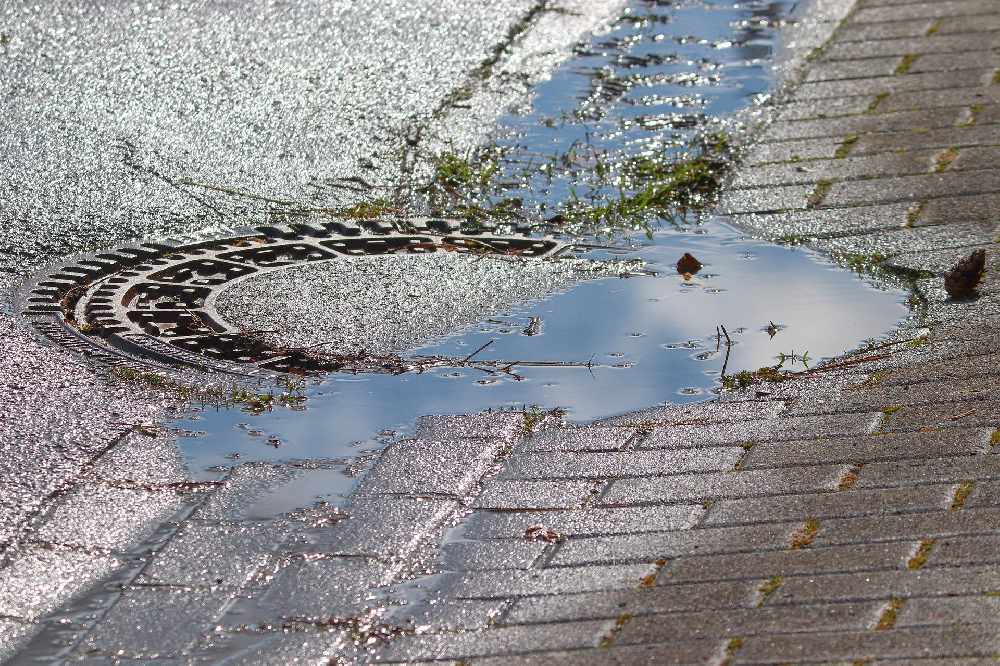 Offaly had the highest failure rate of the three counties.
More than half of septic tanks inspected last year did not meet environmental standards.
The tests were carried out by local authorities across the country, on behalf of the Environmental Protection Agency.
There was a 51 per cent failure rate, and 26 per cent were found to be a risk to human health or the environment.
61 inspections were carried out in the midlands last year - with a 56 per cent failure rate in Offaly, 29 per cent in Laois, and 16 per cent in Westmeath.
EPA inspector Noel Byrne says bad septic tanks can be very dangerous:
He says there are a number of reasons why tanks fail: