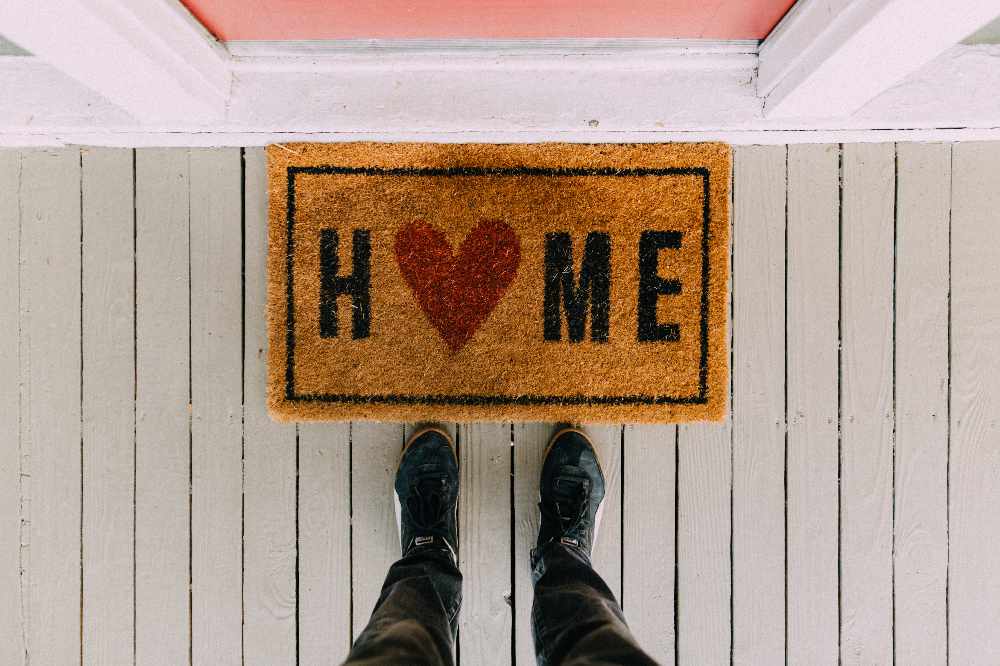 They say they're willing to provide whatever is needed.
A Westmeath couple, who've pledged accommodation to Ukrainian refugees, are querying why they're being housed in hotels and B&Bs instead.
Michael and Irene Clarke offered a number of rooms in their house in Streamstown to the Irish Red Cross to help with humanitarian crisis - but have yet to be contacted.
The couple has used the space as an Airbnb in the past and also applied to foster children from Syria two years ago.
Michael says they only just received the final paperwork for the Syrian application in the last week.
With their own children moved out, he says they're eager to help where they can: