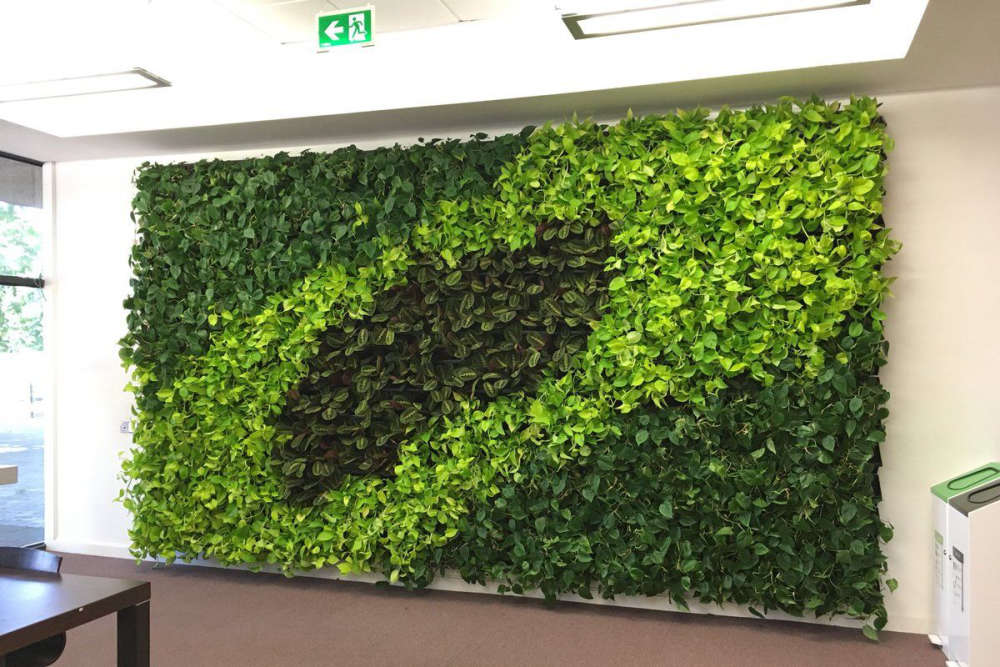 More plants will be introduced to help purify the air.
Westmeath libraries could soon feature a plant wall to help naturally purify the air.
It's one of a number of measures being introduced including a ban on single use containers, segregating bins and installing fill up stations for drinking water.
The council is also seeking to boost accessibility by adding a mobile unit to service nursing homes, creches and schools.
Westmeath Green Party cllr Hazel Smyth is behind the idea: