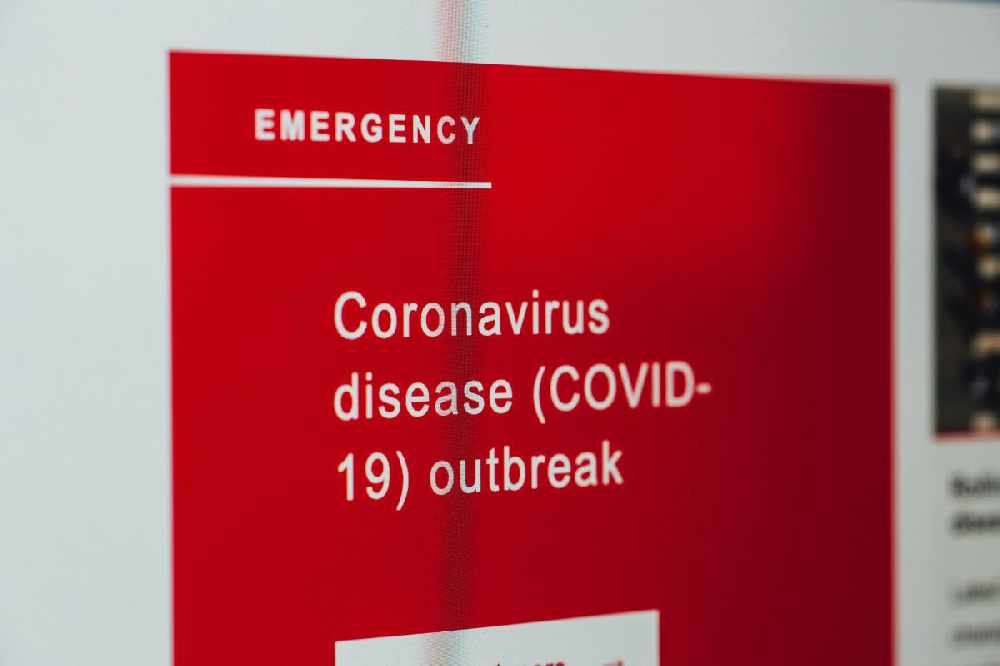 Declan Connolly hopes it will be a warning for others.
A Westmeath man is speaking out about his experience with covid, as a warning for others.
Declan Connolly first displayed symptoms on January 2nd and was admitted to hospital seven days later as his conditions seriously deteriorated.
He says he was put on oxygen and spent ten nights in hospital, with the virus attacking his lungs.
The Mullingar man is sharing his story to alert others who are not taking the threat of the covid seriously: